Welcome! Let's rock your portfolio over the next 3 months! I'm looking forward to working with you.
We'll be setting up your accounts over the next week
Your eLearningArt library account will be sent to you in the next 5 minutes. This is NOT the portfolio course. It's just a resource you'll use to help with your portfolio development. 
The portfolio course information will be sent to you 1/28/20 after we've closed the signup for this cohort and set up your course access. 
You'll get both an access email for the library and an invoice for your purchase today. The course email will come on Jan 28th.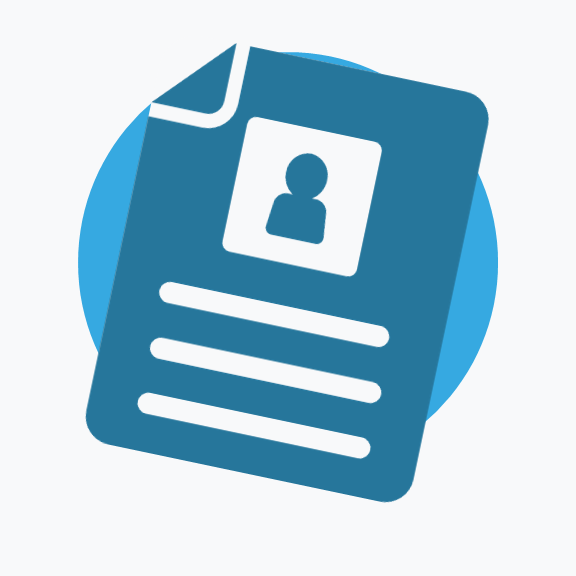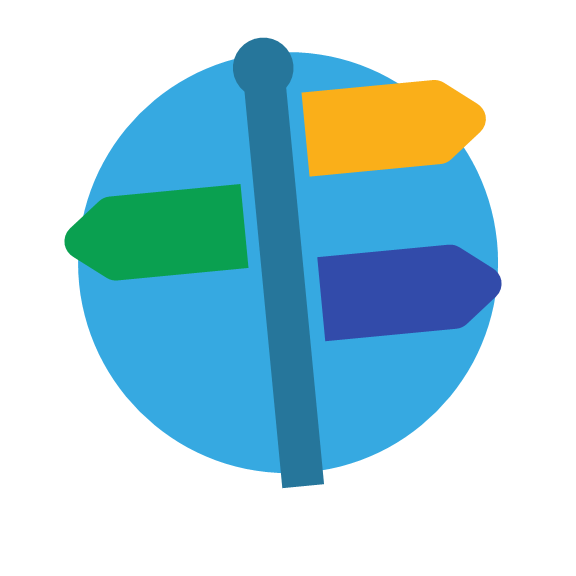 Schedule a 1-on-1 call with Bryan
As a bonus, you'll get a 30 minute kickoff call with Bryan. 
 You can schedule that now for anytime in the next 3 weeks.