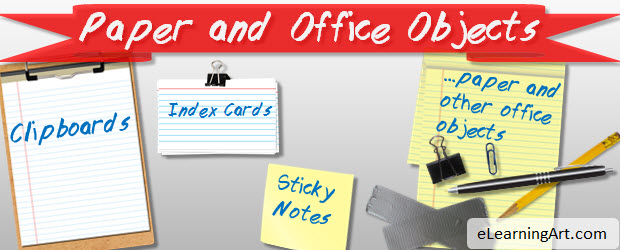 Paper Images and Notebook Images
Browse newest products from this category
Showing 13–17 of 17 results
Showing 13–17 of 17 results
What's included with your paper images and notebook images pack?
You can click on the product above to preview the images, but a quick list includes: notebook paper, blank paper, paper pads, sticky-notes, clipboards, graph paper, pens, pencils, paper clips, binders, folders, envelopes, index cards, push-pins, tape, rulers, and more.

What format are the images in?
All of the paper images are available as .png images with the backgrounds removed.