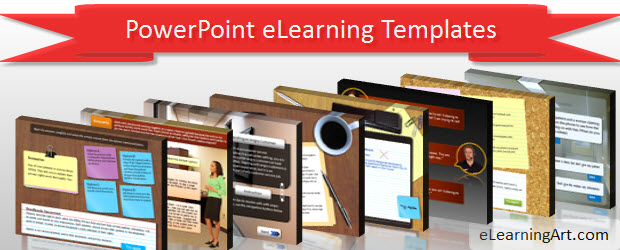 PowerPoint eLearning Templates
We develop templates for 14 different types of eLearning course elements. Pick and choose from the list below to build your ideal course. Intro Objective Gate Display Conversation Story Scenario Comm. Avatar Quiz Results Resource Interation Layout PowerPoint is a powerful tool for eLearning…You just need to know how to use it. When we develop our PowerPoint templates for eLearning, we think beyond boring click-thru courses and bullet points. All of our templates are designed natively in PowerPoint and are flexible. That means that means that you can change backgrounds, characters, colors, and text easily inside of PowerPoint.
You can also scroll through some of the templates below.
Browse newest products from this category
Showing 1–12 of 267 results
Showing 1–12 of 267 results