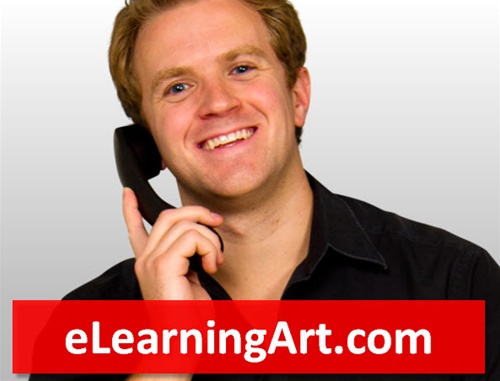 Aaron Phone Headset3
This phone series includes 54 pre-clipped images of Aaron on the telephone. Rapidly build sales, customer service, or phone skills training.
Product info:

54 images of this person on the phone
Backgrounds clipped out
2,500 pixels tall (about 2MB)
Shot from multiple angles for realistic scenarios
Save time with these images now!