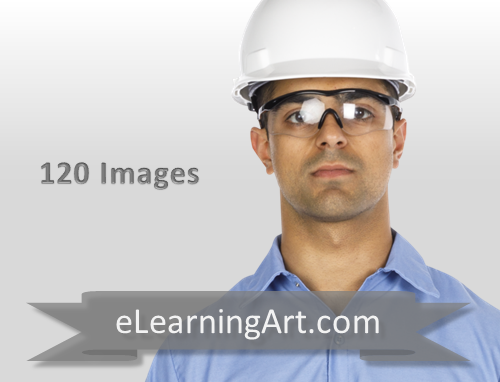 Hakim – Indian Man in Uniform
Want to build great manufacturing, safety, PPE, or field training? Look no further. You won't find a better selection of character images for your e-Learning needs. With dozens of poses in this pack, these character cutouts allow you to rapidly build engaging training.
Unlike other stock solutions, this pack includes:
Dozens of images of the same characters in many poses so you can use him in many situations
Pre-cut images so you can drop him right onto any background
Shots both looking at the camera and away for realistic interactions
Start building better training now!