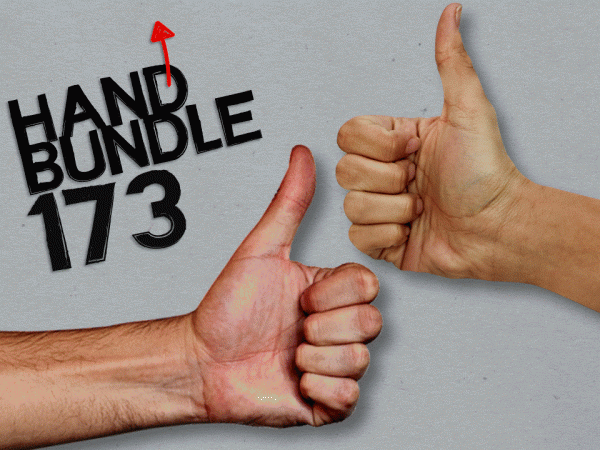 Hand Cutout Bundle
Hand cutouts are a great effect to add to e-Learning courses. This pack contains 173 PNG images of hands in different positions and the backgrounds removed.
In this bundle, you get:
25 Male Light Skin
25 Female Light Skin
25 Male Mid-Tone Skin
25 Female Mid-Tone Skin
25 Male Dark-Tone Skin
25 Female Dark-Tone Skin
17 BONUS time saving hand images!
Looking for inspiration on how to use hands?