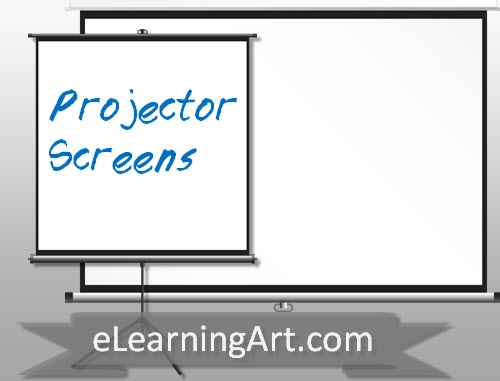 Projector Screen Images
Blank projector screen images are a great effect for visual storytelling. You can use put any content you want on the screen. The boards come with no backgrounds, so you can put
them against any color wall. You can also drop any one of our characters
in front of the board to make it appear that the character has presenting to an audience.