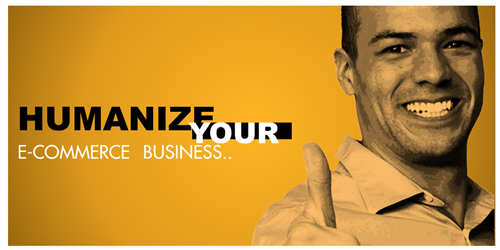 Twitter Header 2×1 PowerPoint 004
Image on twitter drastically increase engagement. But what if you're not a graphic designer? No problem. This PowerPoint template is set up so that you can easily edit the text, move slide elements around, and easily save out an images… even if you have no graphic design skills.
Twitter has some funky size requirements that may not match the rest of your designs. These header images match our other designs, but are optimized at a 1:1 aspect ratio, which is perfect for posting to Twitter.