Hollywood Visuals on a Shoestring eLearning Budget
Wish you had a Hollywood budget to create your eLearning? Don't we all! You may not be able to hire actors, rent sets, and do custom video shoots, but that doesn't mean you can't use the same techniques that make films, movies, and cinema so engaging.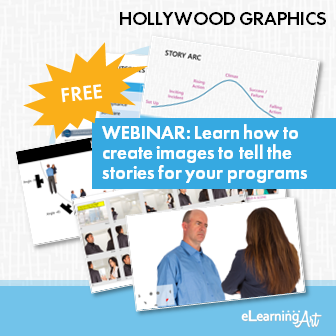 5/3/23 Live Training (+ Replay available)
In this hands-on demonstration, I'll show you how to quickly composite movie-style scenes and scenarios using only cutout characters and a little "camera" magic.
This stuff is a game-changer that makes building can't-look-away elearning SO much easier! And, you'll be surprised at how easy it is, too. 
Join me for Hollywood Visuals on a Shoestring eLearning Budget.
One of the most useful online presentations I've ever experienced. Zero fluff, all practical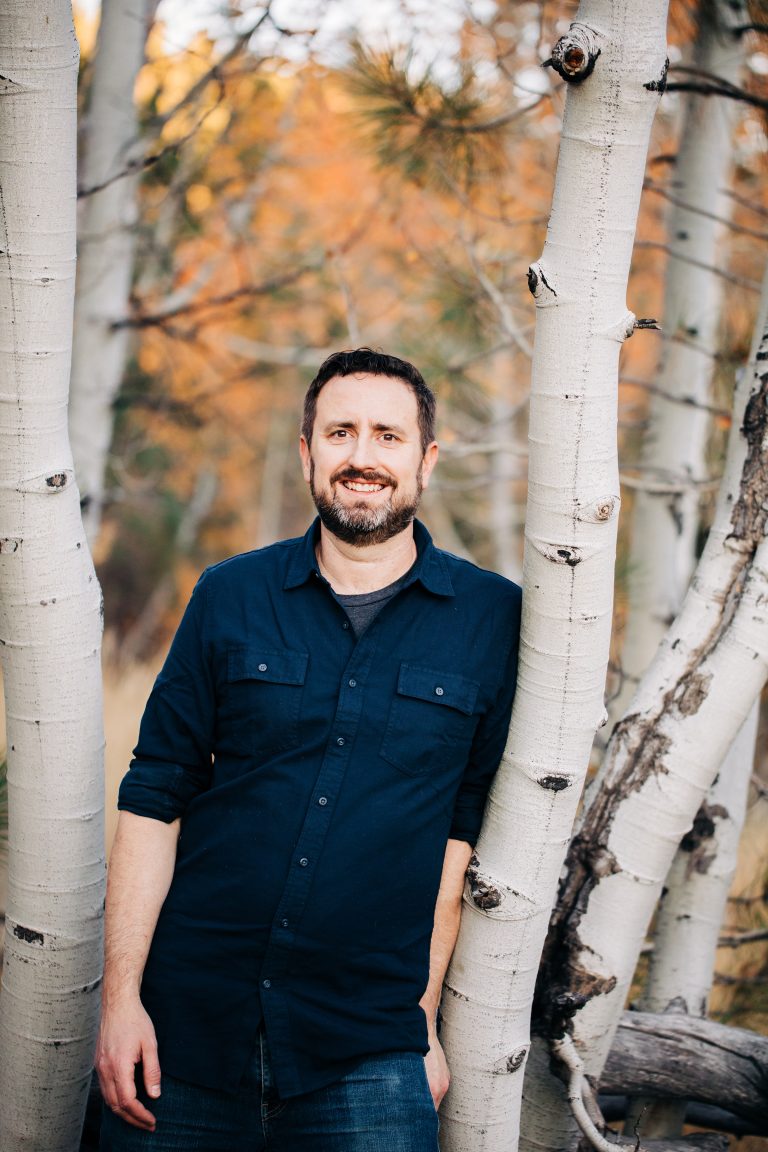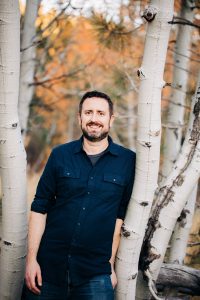 Bryan is the founder of eLearningArt, a company that provides images and templates to help eLearning authors develop better elearning, faster. He began his career at SmartForce (now Skillsoft) as a soft-skills simulation developer. Bryan started eLearningArt in 2009 in response to his own frustration over not finding images designed for a client elearning scenario project. Today, the eLearningArt library boasts over 75,000 graphic assets, and is the ONLY library built exclusively for elearning development!