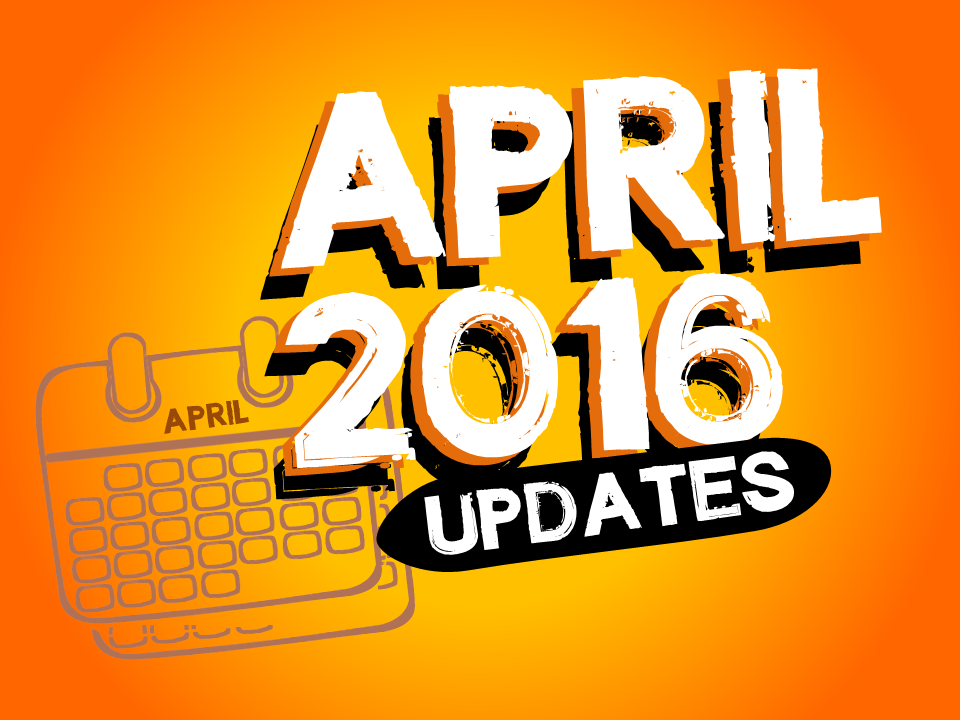 April was a busy month. I moved from Santa Monica (Los Angeles) to Lake Tahoe, CA. I'm closer to family now and it's a good life up here in the mountains. But… Moving. Is. Terrible!!! Between getting married and having two kids since our last move, we have sooooo much stuff. It makes me want to go all minimalist 🙂
Even with me moving, the eLearningArt machine kept on cranking. I have a ton of updates to share with you. New characters, new templates, links to free stuff, some great eLearning quotes, updates to the membership site… all sorts of good stuff. Here's the April recap…
3 blog posts released
Free stuff
Membership site updates
Gallery PDF: Sometimes you want to work offline with a printout of all the poses for a character. Now, from any gallery,  you can click "PDF Preview" and download all the poses for that character into a PDF.
Here's where the link is within a gallery:

And the downloaded PDF will have all of the poses for a set, the name, and the ID number so you can quickly find and download it in the membership site when you're ready to build your course. Here's a quick screenshot of the PDF: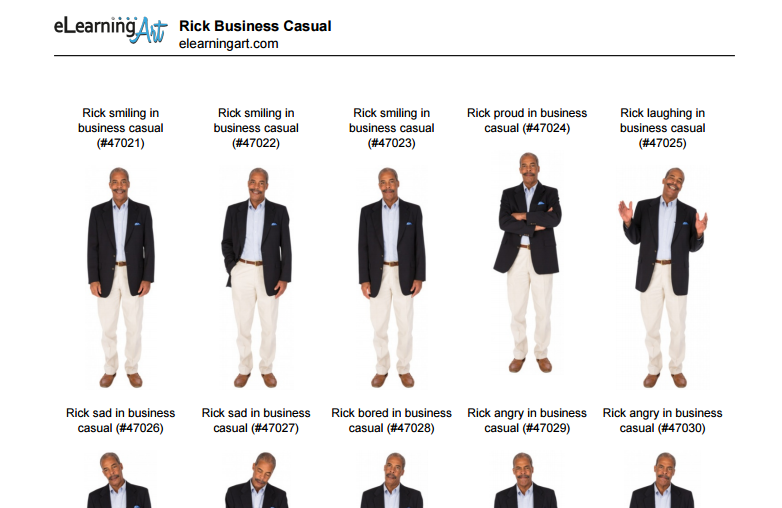 536 elearning character images released
We're now at 102 weeks in a row of releasing new characters every week. These 536 new character images bring our total up to 36,993 cutouts!
Check out the latest below.
Anita in business casual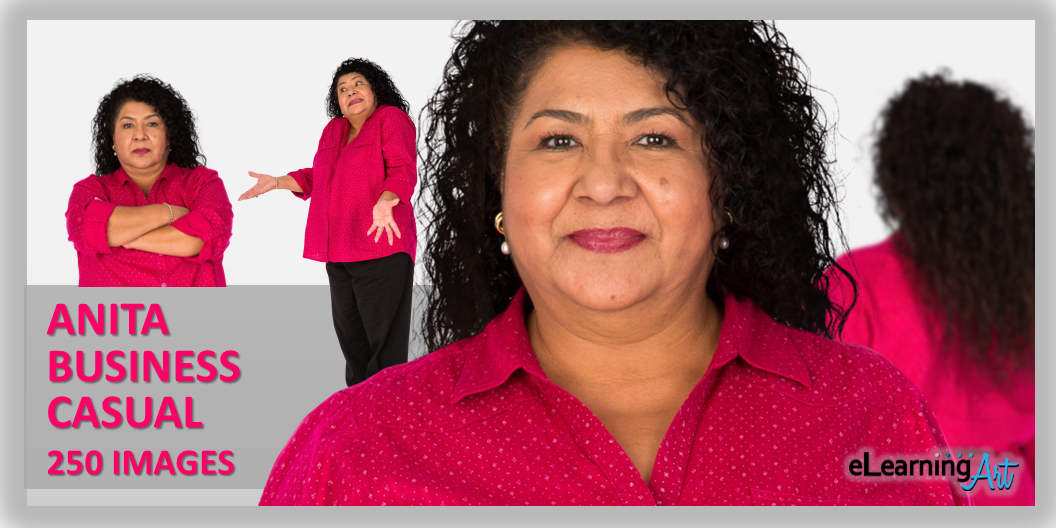 View all images of Anita in business casual
Jeanette with disabilities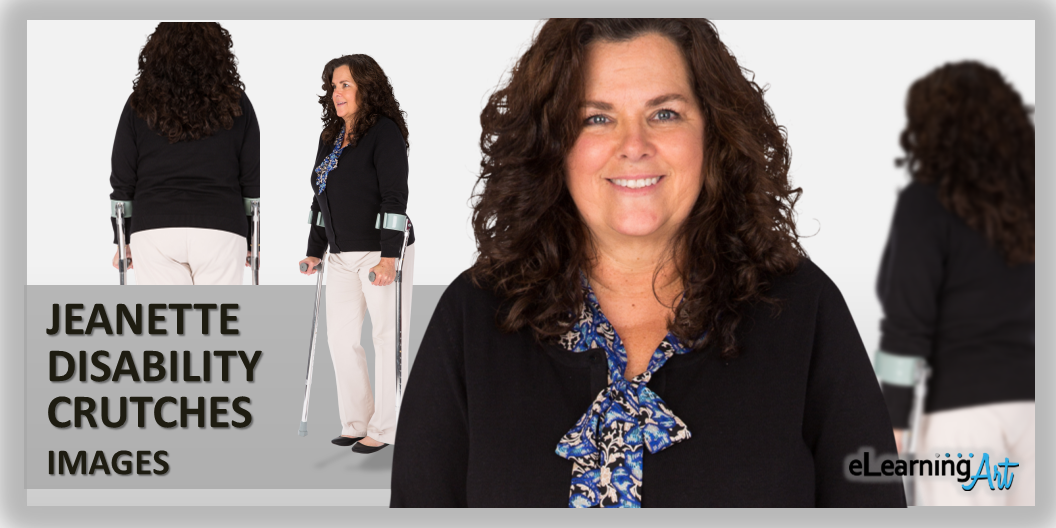 View all images of Jeanette with crutches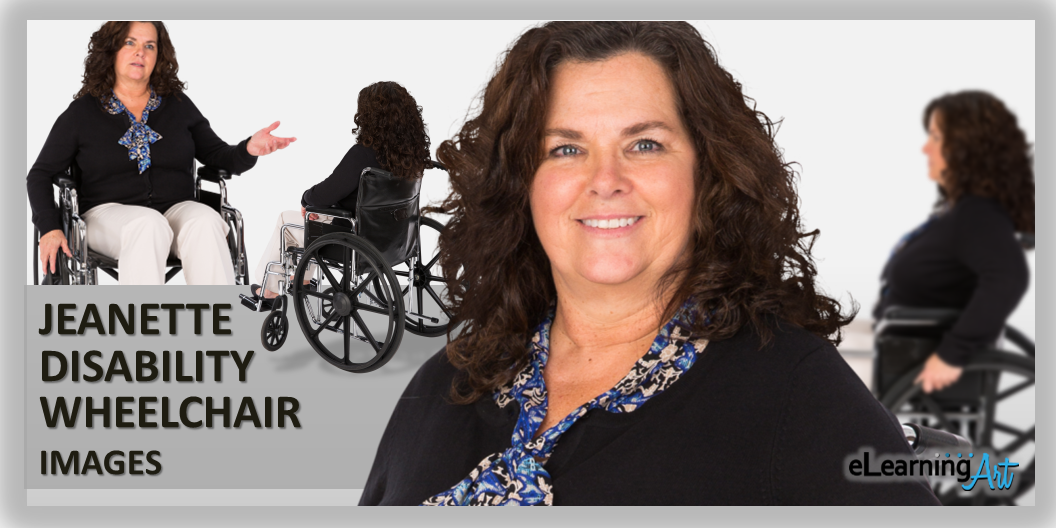 View all images of Jeanette in a wheelchair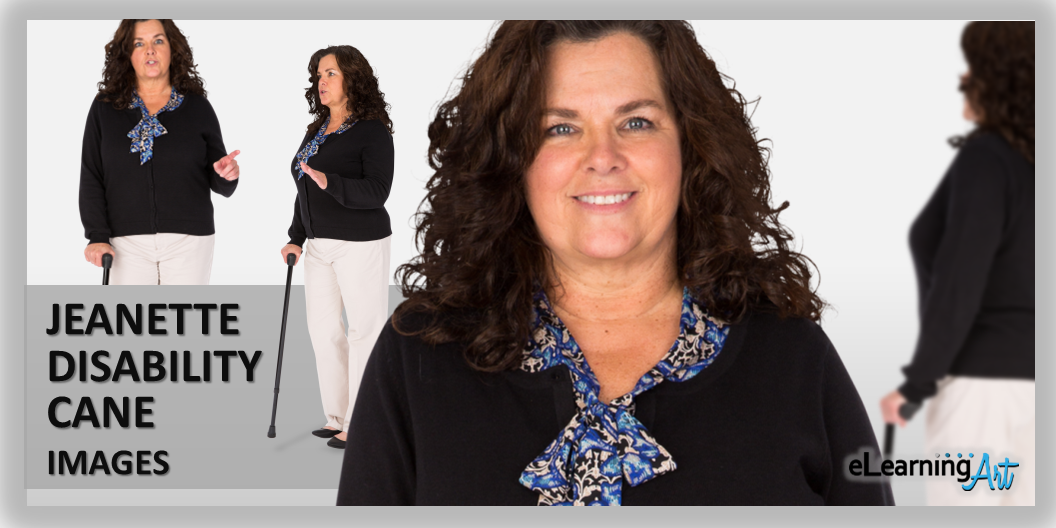 View all images of Jeanettte with a cane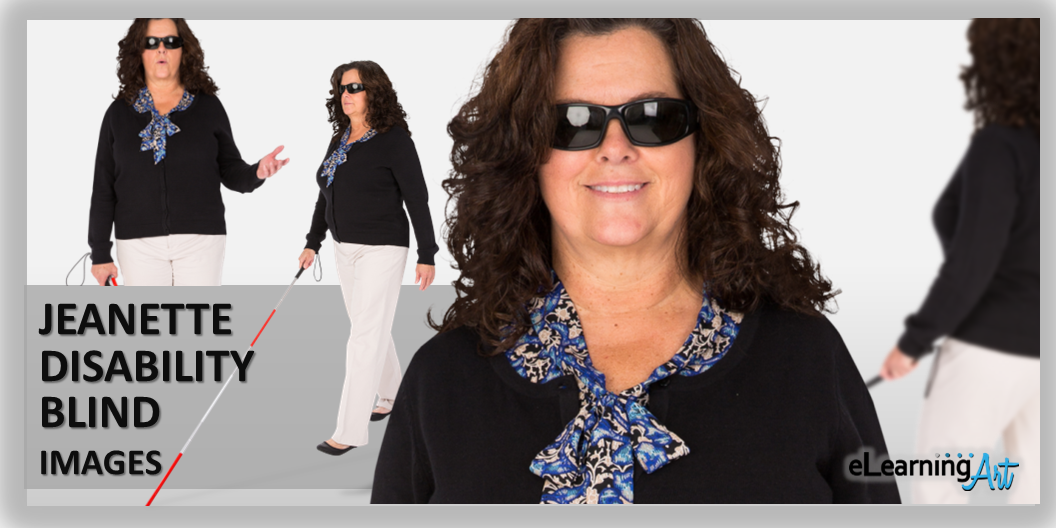 View all images of Jeanette as blind woman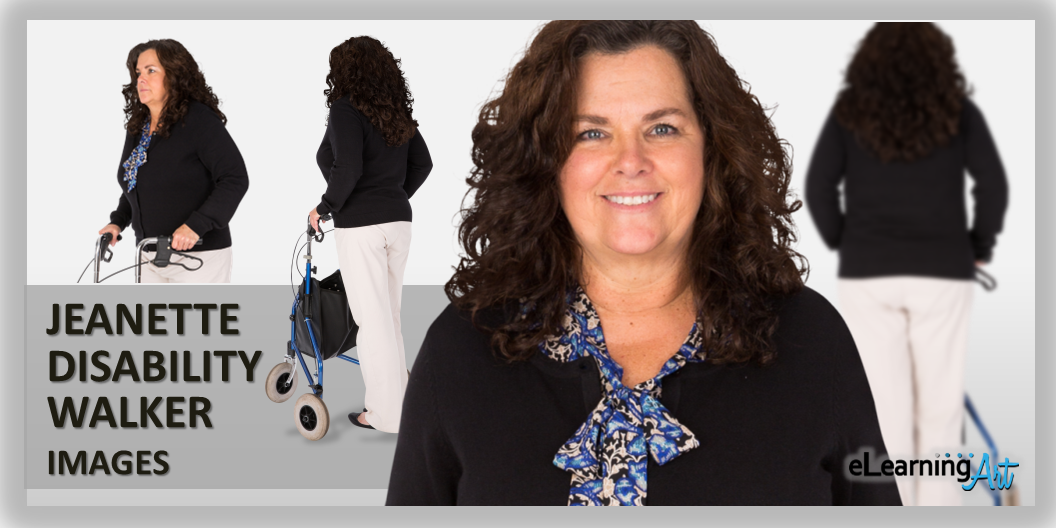 View all images of Jeanette with a walker
David in long sleeve uniform
View all images of David in a long sleeve uniform
Christopher on the phone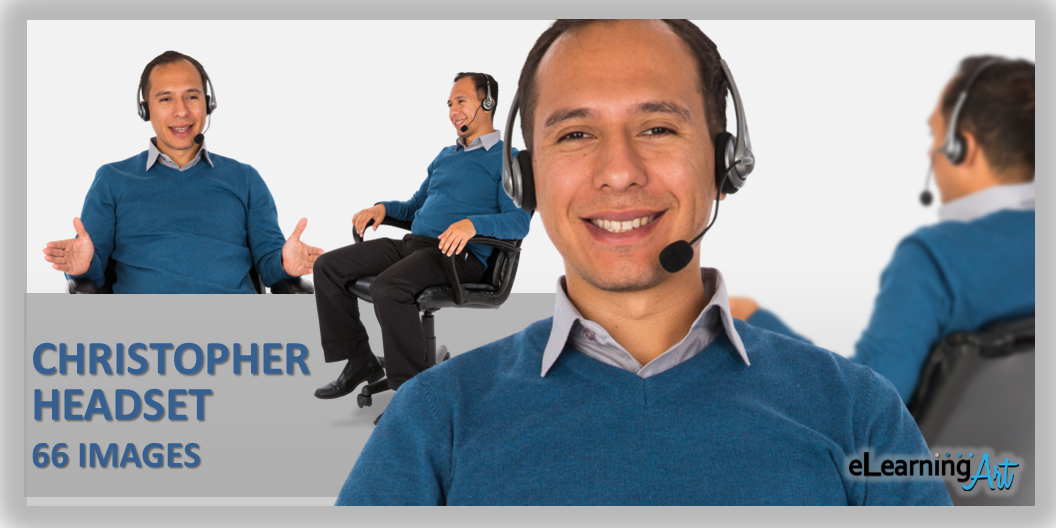 View all images of Christopher on the phone
34 templates released
This month we revamped our intro screen templates. Here's a graphic that  shows a few examples of the new designs..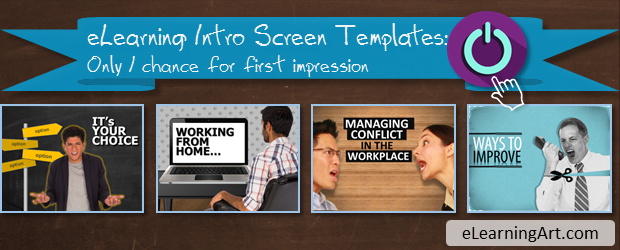 Free eLearning tool of the month: Pixel to print size calculator
I've continued my project of creating free tools that help me solve specific problems. This week, I'd like to highlight the:
Pixel to Print Size Calculator: If you create graphics in PowerPoint, you know that PPT uses print size (inches), but your image requirements are usually in pixels. This handy calculator converts from Pixels to inches or inches to pixels. That lets you adjust the canvas size in PPT to create an image of any size. Check it out.
4 quotes for eLearning
Here are 4 quotes that I thought were great for eLearning. 2 are from my interview with Julie Dirksen.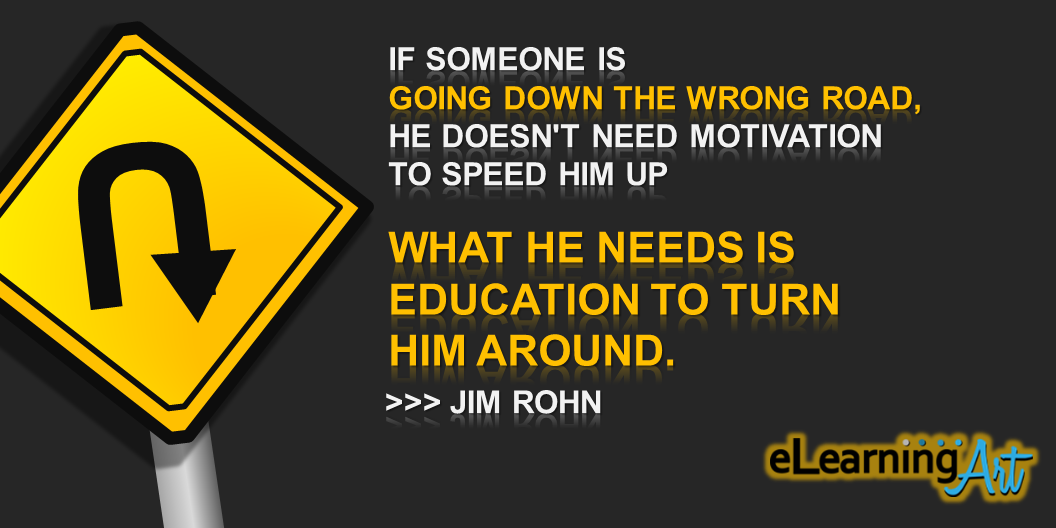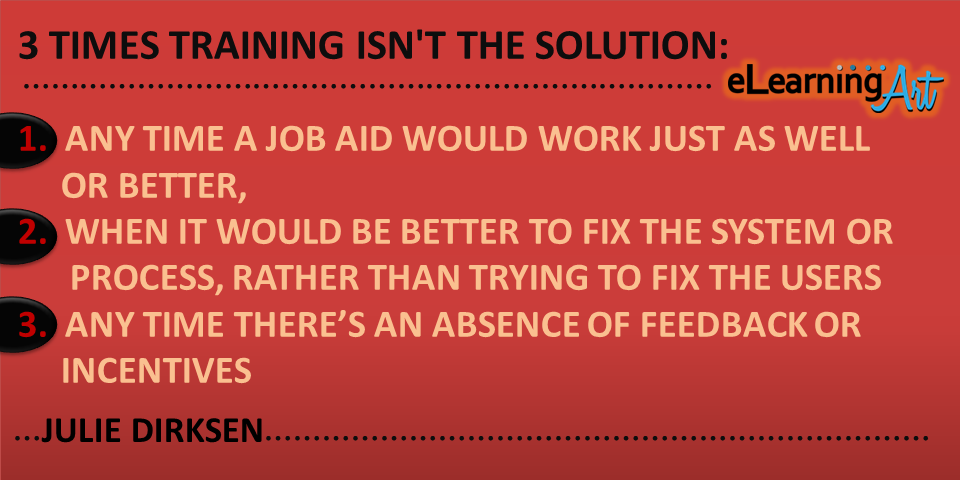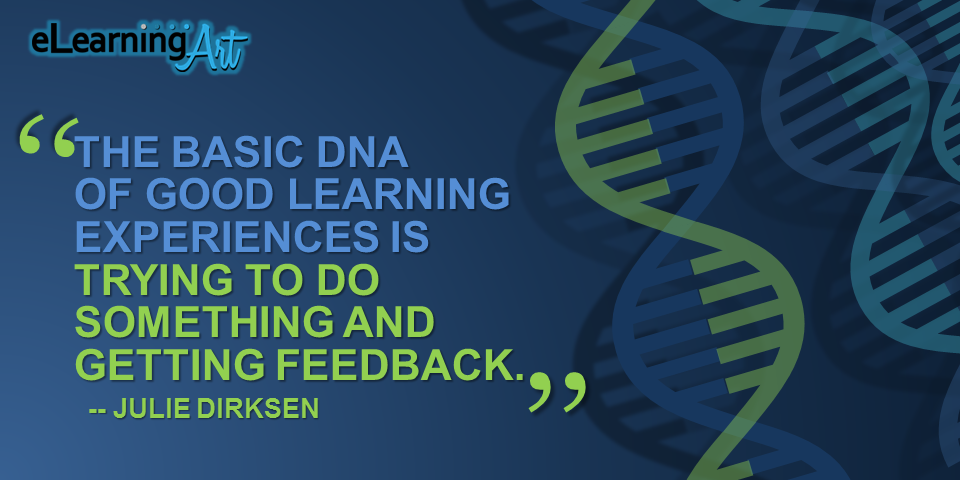 What's new for May
Personally, I'm getting settled into my new place in Tahoe. Lot's of boxes… Lot's of logistics… And lot's of fun too!
But I'll be back down in Los Angeles a few times for work, including a trip for another photoshoot. I still produce and direct every photoshoot that we do. Does that make me a control freak?… Maybe…
But that means you can expect to see lots of images rolling out over the next few months. Let me know if you have any feedback on characters you'd like to see.
Also, I should have a big product announcement coming out this month. We've been really busy cranking on it. I can't talk about the details yet, but it's scheduled for May. And I'm excited 🙂