The eLearning Templates for the Courses You Build
Quickstart Templates Specialized for Today's Elearning
When the project clock is ticking and calendar pages are flying, it's time for eLearningArt templates!
From all-the-slides-you-need to graphic elements, we've got the template files you need to push your projects forward quickly. Add your program specific content, and you've got a slide, a sequence of slides, or an entire program built and ready to show-off. Just like that.
The eLearningArt template collection is here to help you get things built, whether it's a quick presentation or an entire learning library!
Noodling design approaches for a new program but unsure about the design direction you want to take? Let our template collection step in as your graphic designer! Download the templates you think might work and give 'em a test drive with your material. Round up the solutions that work best, put the pieces together, and you've got your design direction. Or, bypass all that, choose the template that makes you say "This is it!" and jump directly to development (or a coffee break, your choice)!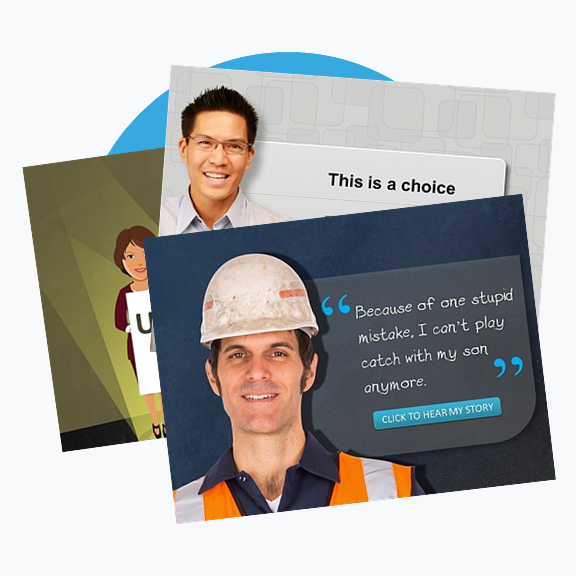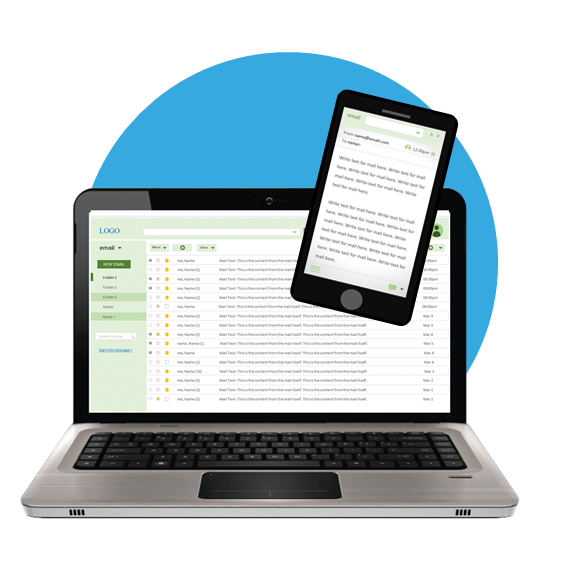 Maybe you've got your design all set, but your program includes some specialized graphic elements. Imagine a slide that shows an email in-box brimming with unanswered email. Oh, and it needs to be customized to match style guide colors. Ack! Got all day to mock that up?? No need. Instead, download a ready-built graphic from the eLearningArt library. We offer a bunch of these ready-built graphics across a wide range of categories. Find what you need and download. Make a few tweaks in PowerPoint, save as picture, annnnnd DONE.
Pick an entire design template or pick a single ready-built graphic slide. Either way, you'll be happy to be working in PowerPoint, not some technical graphics program. Why do we believe in PowerPoint? Because eveyone has that software on their computer, everyone knows how to use it, and, well, it's the best, easiest, and most get-it-done tool out there. Plus — a little icing on the cake — PowerPoint plays well with all of the elearning authoring tools, too. That means you can start your Storyline, Captivate, and Lectora projects right there in little ol' PowerPoint.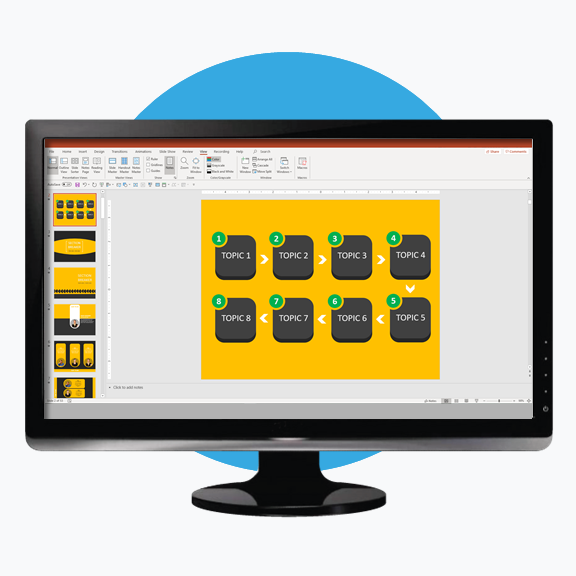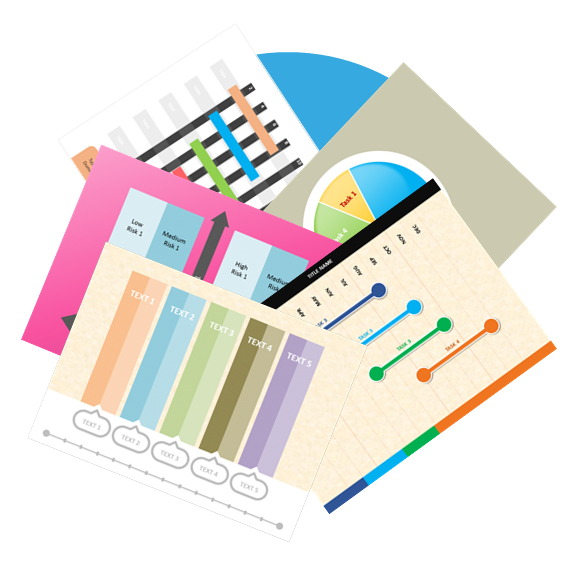 Whew, when it comes to things that take up development time, we give you Exhibit A: Informational Graphics! These mainstays of learning programs and presentations can be cranky to build. So don't. Come to the eLearningArt template library and take a look at our infographics collection. Choose, download, and put in the final touches in PowerPoint. Add the finalized graphic to your slide, and bam, done! (Actually, It took us longer to type that than it would take you to get the right graphic on your slide!) Next time your program calls for a specialized graphic, don't build it from scratch … start at eLearningArt!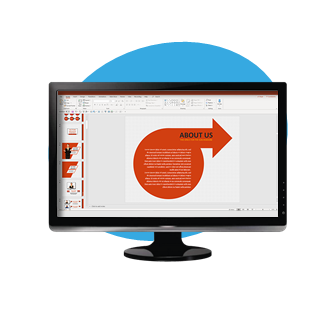 Presentation
Developing a deck for that big talk? Build with our PowerPoint templates and focus on what you'll say, not just on building slides.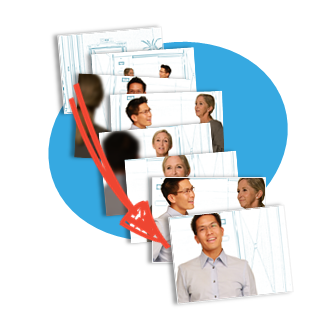 Scenario Templates
Some of the best approaches in elearning require a few slides to play out. Don't waste precious project time building them. Start here instead.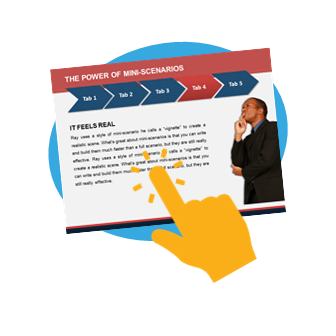 Interaction Starters
Updating older Flash-based programs and need to recreate some interactions? We've got you covered with an array of interaction starter files.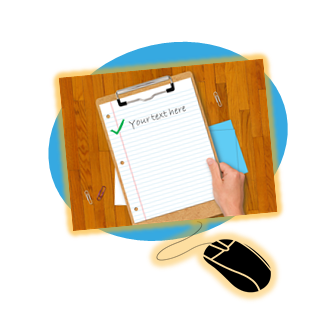 Slide Solutions
Want to put a program together pronto? Choose from our comprehensive set of slide solutions. Think of these as your kit for building great learning!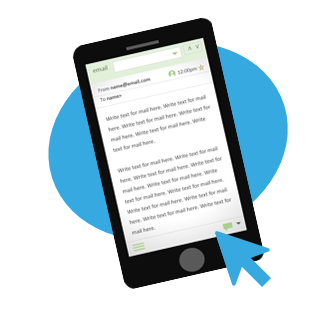 Elements
Some things look easy until you try to build them, so we want to save you some trouble. Don't go scratch, start with our graphic elements templates. DONE!
fall in love with our features