And the winner of the Articulate Storyline 2 giveaway  is… Margie Meacham.
Congratulation Margie!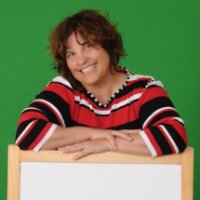 Margie- I've emailed you your Storyline 2 product key. Enjoy!
Best,
Bryan
Don't miss out on our next giveaway
Get notified of our giveaways. Plus, get $75 of free images and weekly tips about design. Margie just got $1,846 of free software. Cool, right? Sign up in less than 30 seconds.
Get your download by email
Take 10 seconds now to have your download from this post delivered by email.