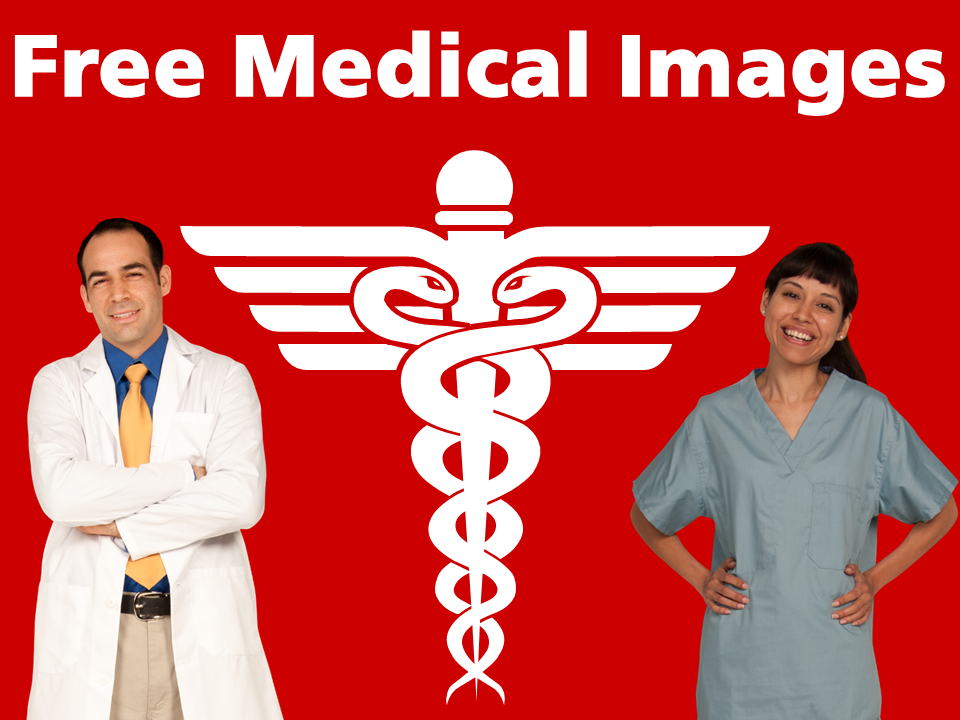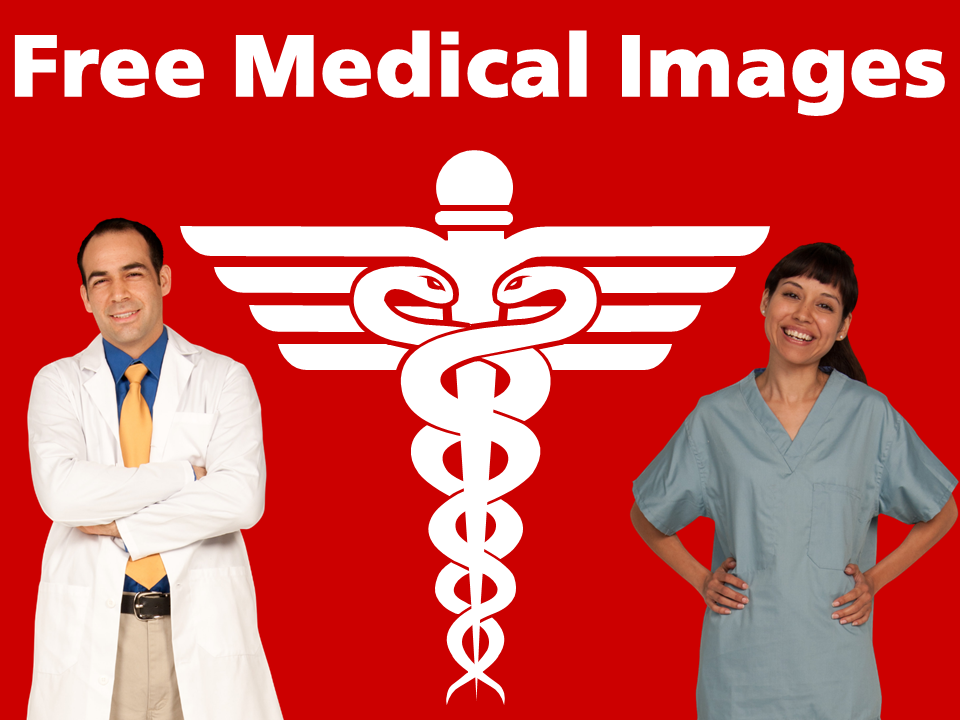 Who doesn't like free?
Medical stock photos are pretty popular in eLearning right now. So I thought it would be a good time to hook you guys up with some free images.
You'll get multiple poses and angles of Carlos and Maria (the characters above) with the backgrounds clipped out, as well as some patient images, some medical background images, and some medical icons. Note that the icons are also in both PNG and EMF format, so you can ungroup and modify them. 🙂
If you build something cool, I'd love to see what you come up with.
Happy downloading!
Bryan