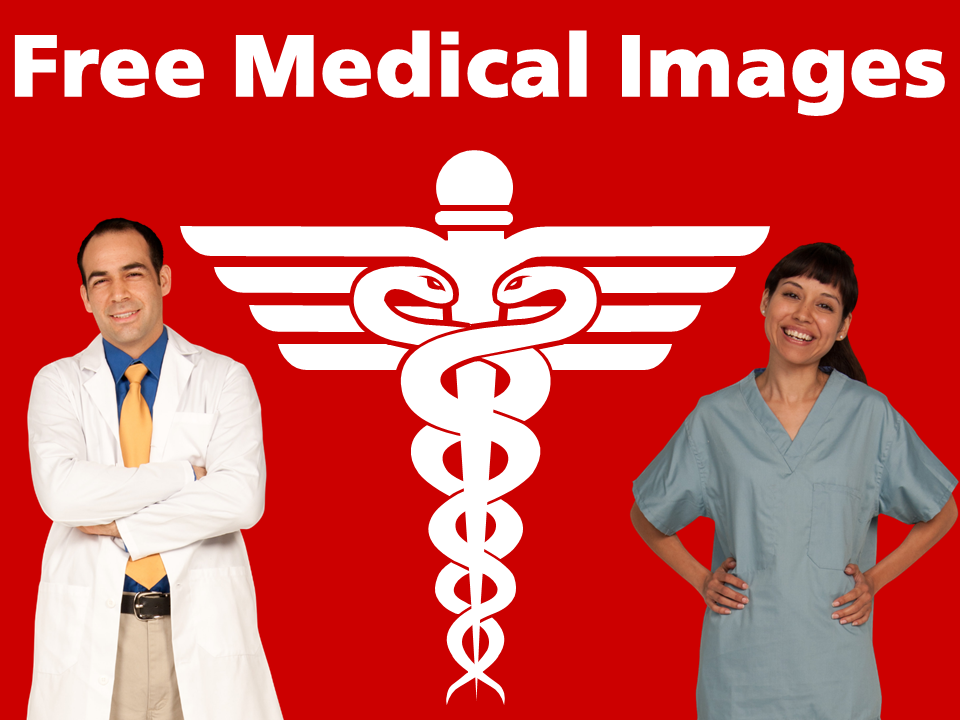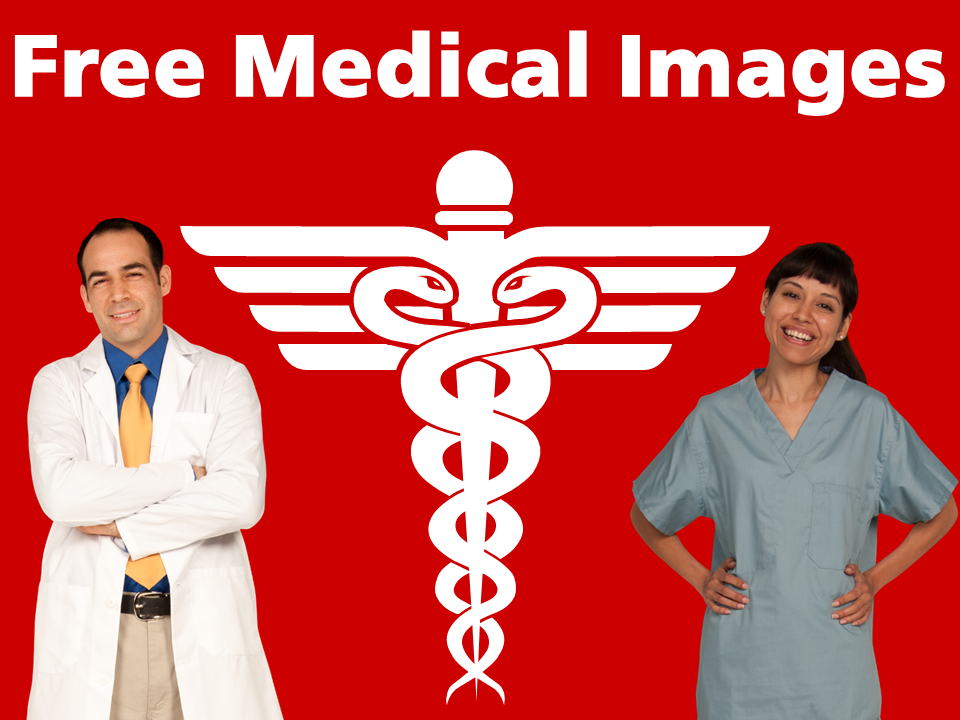 Who doesn't like free?
Medical stock photos are pretty popular in eLearning right now. So I thought it would be a good time to hook you guys up with some free images.
You can  download the images here.
You'll get multiple poses and angles of Carlos and Maria (the characters above) with the backgrounds clipped out, as well as some patient images, some medical background images, and some medical icons. Note that the icons are also in both PNG and EMF format, so you can ungroup and modify them. 🙂
If you build something cool, I'd love to see what you come up with.
Happy downloading!
Bryan
Start designing like a pro
Nice to meet you electronically! If you share your email below, I'll email you a free set of images valued at over $1600, some exclusive content to help you build better eLearning courses, and weekly tips on how to design eLearning like a pro. Enter your email below and you'll have it in your inbox in minutes.
Get your download by email
Take 10 seconds now to have your download from this post delivered by email.