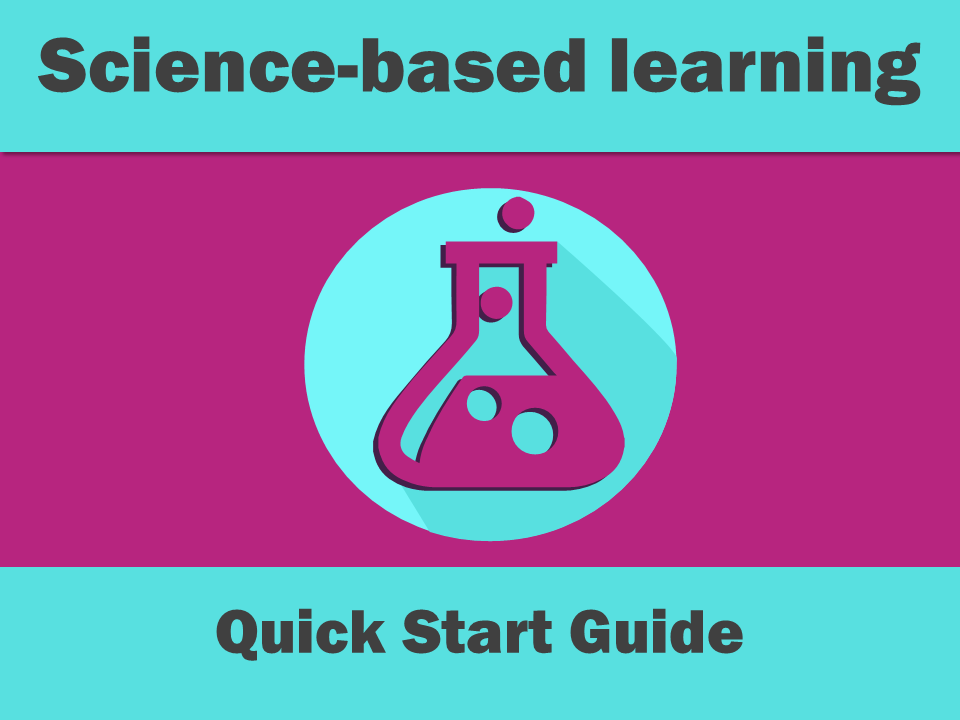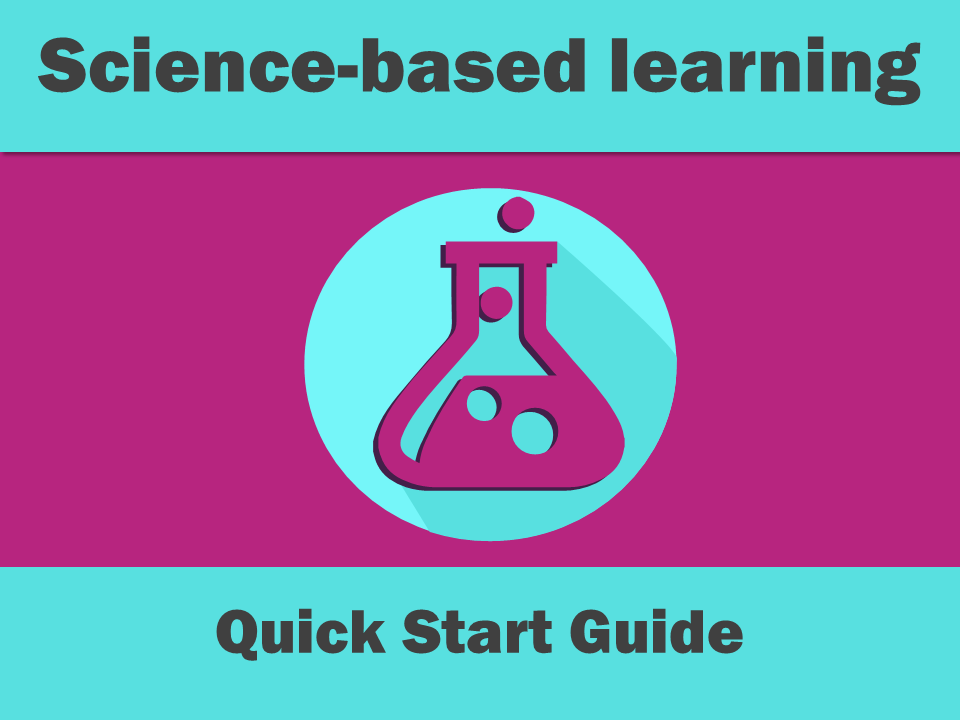 There's a lot of bad information about how people learn.
Lots of theories…
Lots of trends…
So how do you you what's a fad and what's legit?
That's where the science-based learning folks come in.
Ok. So what the heck is "science-based learning?"
Margie Margie Meacham (a.k.a. "The Brain Lady") defines it as:
"Science based learning means following the evidence to make decisions instead of following opinion, interest, or preference."
I had the pleasure of interviewing Margie. In the video below, we talk about the different types of science (e.g. neuroscience vs psychology vs evidence based-practice).
And we discuss about one practical strategy you can implement today (in under an hour) to improve your training programs using science based learning?
1. Learn the basics of science-based learning (25 min)
Check out this 25 minute science-based learning overview interview with Margie Meacham:
Highlights & recap of the interview::
2: Take action on Concept #2 above "science of evolution"
I created a detailed guide of how you can repurpose content here:
How to repurpose content in under an hour
3: Read these 3 Articles from Margie
4: Follow Margie in these ways
Margie has a ton of great content:
5: Check out Margie's reading list
Brain Science Books:
Evidence-based Practice books:
Reminder: Don't forget to take action on this trend here
Quick Start Guide to Repurposing Content
And don't forget enter the giveaway for a chance at winning the free books!