Yes, we have your athletic characters!
Our athletic character collection features a range of sporty, ethnically-diverse characters in coach, referee, and athletic wear.
Yes, we have the character poses you need!
Tour a full photo character pose set
Yes, we offer custom illustrated character solutions, too. Reach out for more information!
Yes, we have solutions to your building challenges!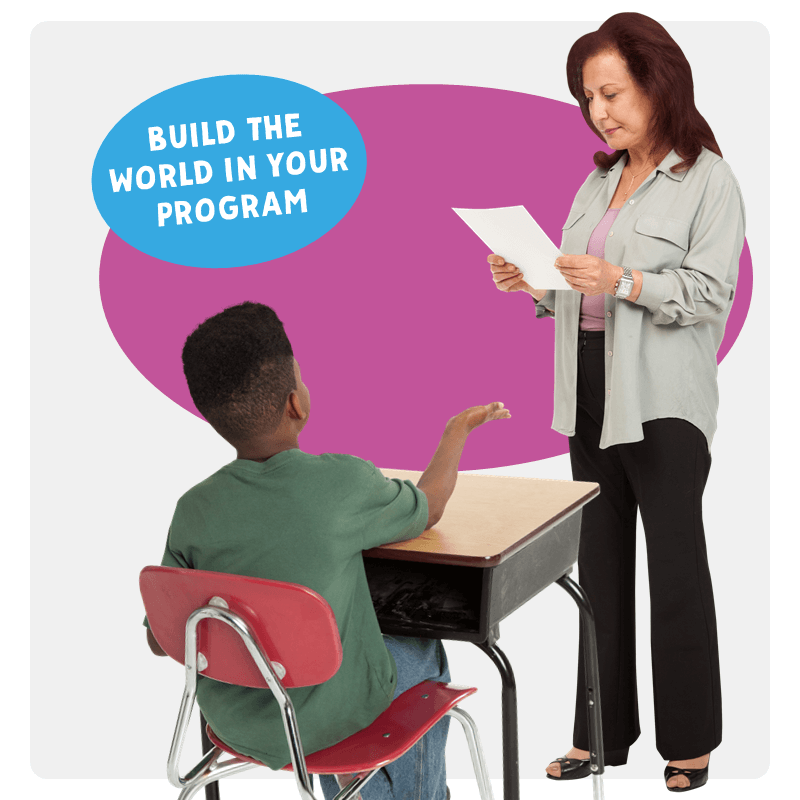 Mix 'n' match
across the library
Avoid the frustration of stock photos! Instead, start with parts and quickly build the scenes you need to show.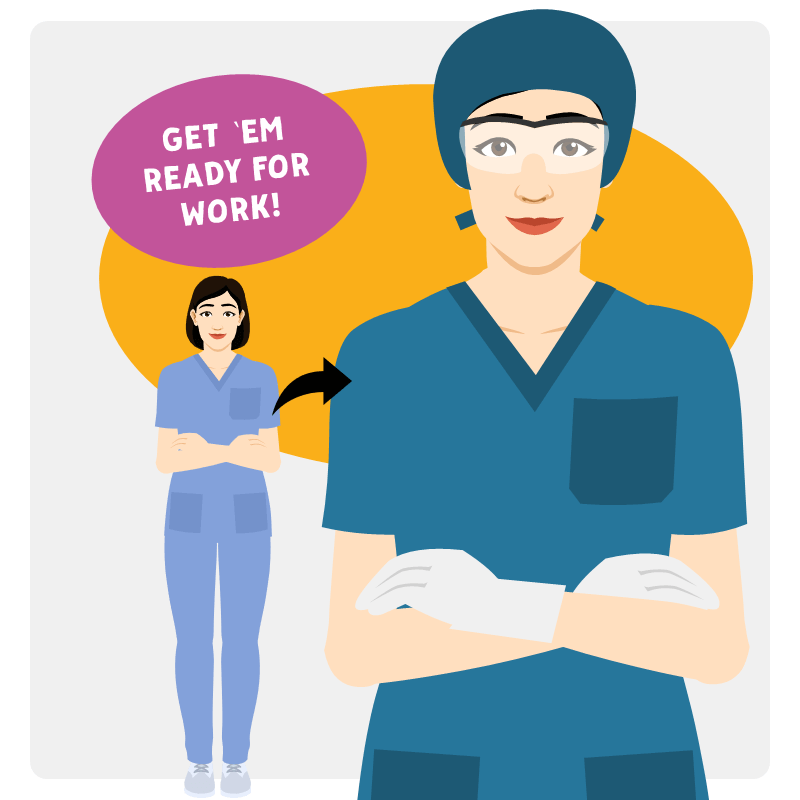 Custom solutions
(yours or ours)
Start with any illustrated character, background, or object, and match your program in a few clicks.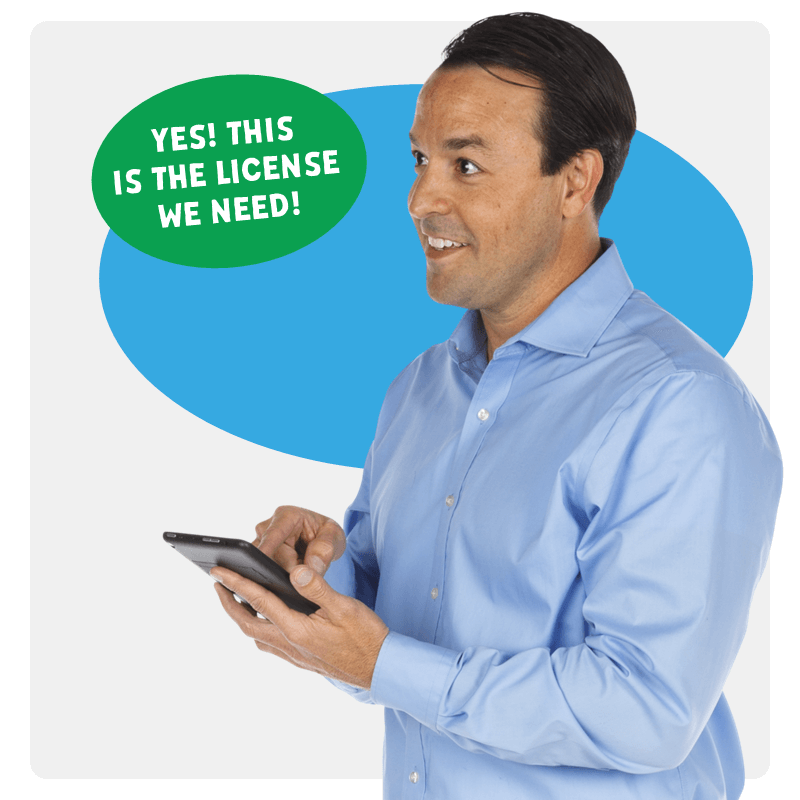 "We get it"
graphics licensing
eLearningArt assets placed in your program remain in your program ... for life. Easy! No royalty fees or on-screen credit required.
"The nuanced expressions of your characters allowed the visuals to tell a story."
"I love that eLearning Art gives me a wide range of character styles to choose from and best of all, I don't have to give my clients an huge estimate for custom artwork."
"Your SVG characters allow me to construct the scene much better to reflect the actual situation."