Our Medical Characters Prescribe Success
Building workplace learning for healthcare settings? Don't miss out on our medical cutout character collection!
You won't find a better prescription for success than the eLearningArt membership library. 
Medical characters are part of the eLearningArt membership library, which includes:
Medical cut out people for healthcare programs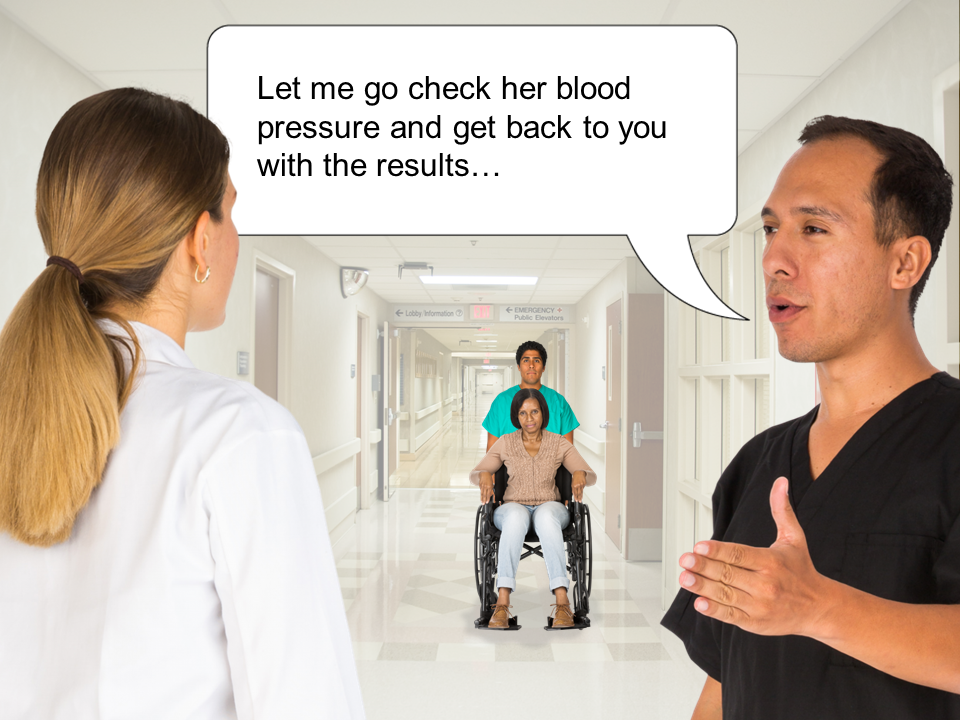 In scrubs, lab coat, patient, or maternity outfits, medical characters breathe life into your slides. Like all eLearningArt character sets, our medical collection is both diverse and inclusive, letting you illustrate men and women of all ages, ethnicities, shapes, and sizes across a variety of roles.
To add to their value in your development process, our medical character sets also include extra "doing" poses. With these, you can quickly illustrate the precise actions you need your viewers to see.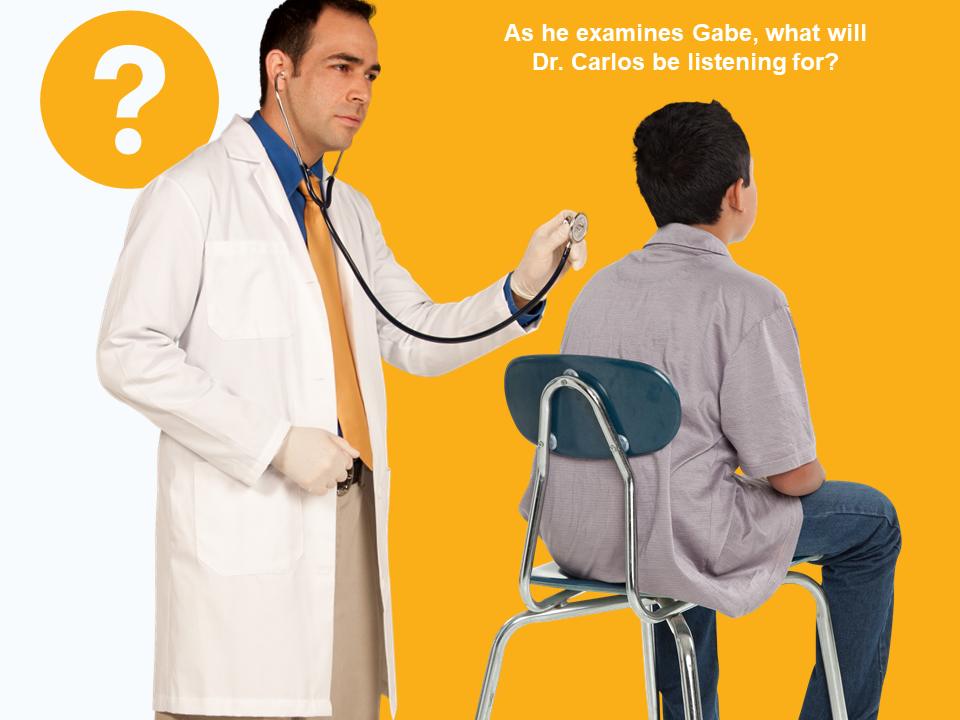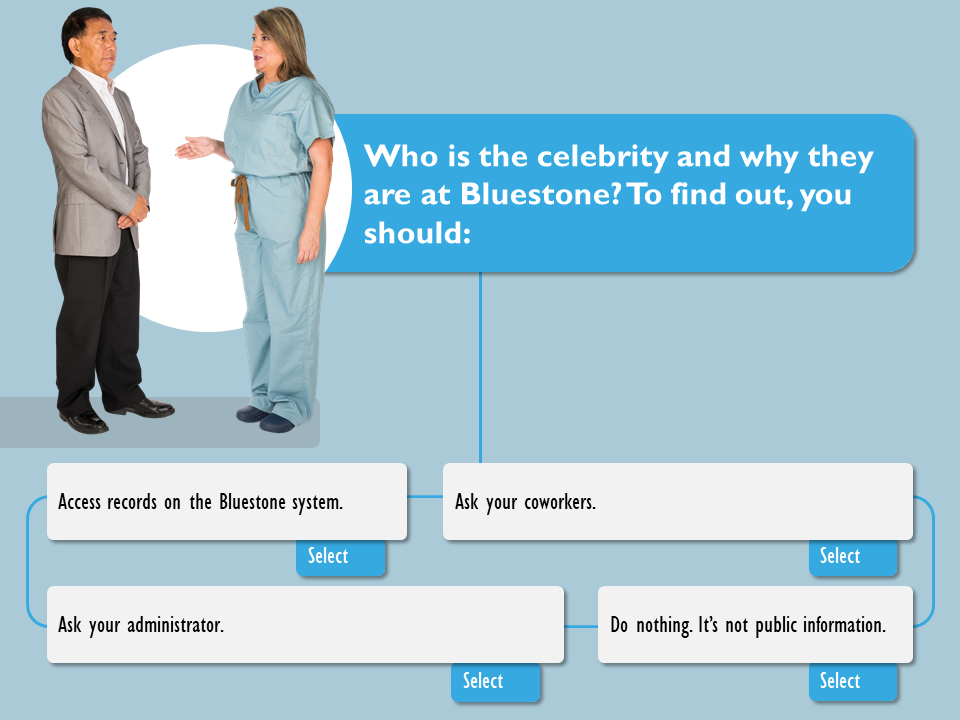 The specialized eLearningArt posing system means your medical characters interact seamlessly with other characters from across the library. Mix medical with business, disability, or characters from any other set to illustrate the exact scenes your program requires.
Or maybe you want to show the same character both on- and off-duty? Most of our scrubs, lab coat, and patient characters also appear in non-medical outfits, too. Work-life balance is real!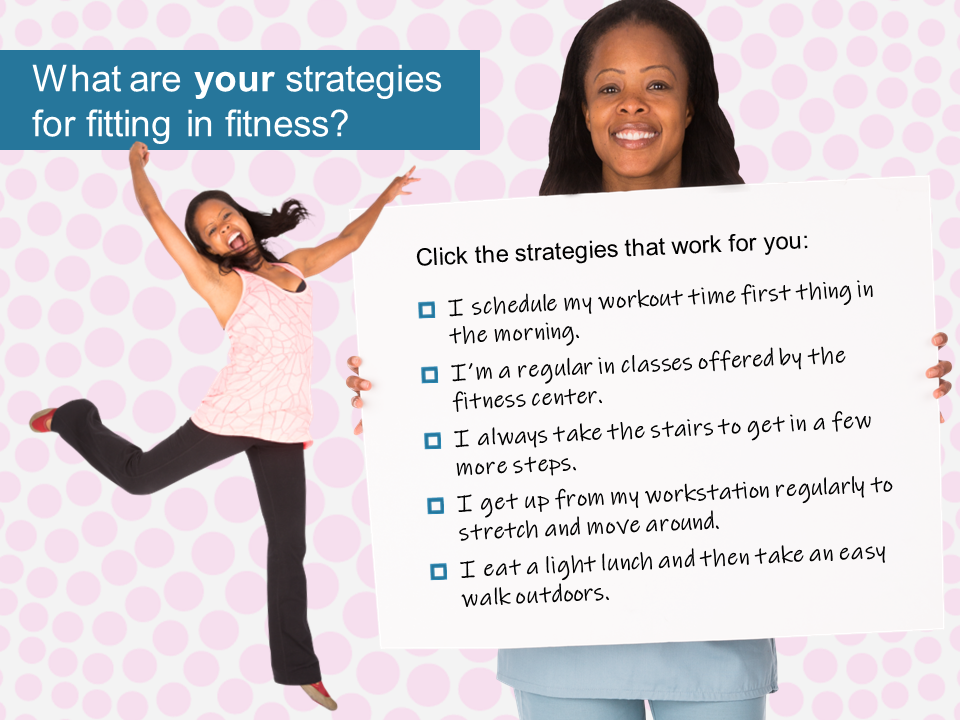 Fall in Love with Our Features
Our cutout characters live large as high-res .png images.
Shot with state-of-the-art cameras, then carefully processed and quality checked, eLearningArt characters can be pulled out super-large on your slide for a zoomed-in effect. With our newest high resolution files, extreme–and we mean extreme!–close-ups are now possible with zero definition loss.​
Our cutout characters are turnaround specialists.​
You can develop an elearning program with every character facing forward, looking out at the viewer, but here at eLearningArt, we've engineered a system that delivers characters with full 360-degree turning power! This opens a whole new world of on-slide possibilities for maximum persuasion, engagement, and plain 'ol good looks.
Our cutout characters don't care what tool you're using.​
They work seamlessly in all the elearning authoring tools (Storyline, Captivate, Lectora), every presentation builder (PowerPoint, Keynote, Slides), and all graphics programs (Photoshop, Lightroom, Paint 3D). In short, our character cutouts will work for you, in whatever tool you're working in today!
Our cutout characters put you in the director's chair.
Big, wide-ranging sets of the same model deliver what's needed to realize your vision. Show a real conversation with characters that talk to each other, not to the camera. Convey emotions with characters that deliver feelings convincingly. Indicate time gone by with outfit changes. Show what you want because we have creativity on-tap.
Our cutout characters are ready for your world.
Every set of images for a given character includes a wide variety of poses and expressions specifically chosen to make it super-easy to tell your workplace learning story. To make sure of this, character poses are not only coordinated within and between sets, but also with backgrounds and objects across the eLearningArt library.
Our cutout characters are backed by real people.
Founded and managed by workplace learning developers, eLearningArt is more than just the promise of great cutout characters. Real humans are always ready to help you out, listen to your requests, and celebrate the creativity that is learning design. Library membership lets you be part of the family that is eLearningArt!