Design Better eLearning Projects with 10 Expert Tips from eLearningArt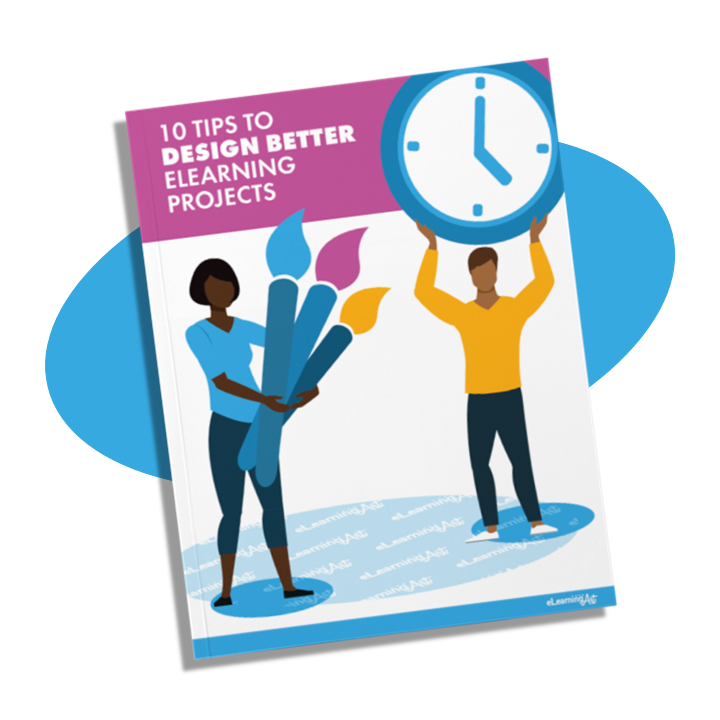 What's Inside
Expert elearning designers know a few things that the rest of us have to learn the hard way. Why not bypass the learning curve with our latest expert tips guide?
This guide includes ten tips that will:
Help you set expectations with stakeholders
Keep you on-track with slide designs and builds
Show you how to create better looking slides
Let you deliver content with impact
These aren't the same old tips that you encounter everywhere. Instead, we share real-life, start-today approaches tested across many projects — tips that make a real difference for people who create learning.
Put it all together and you'll have designs that look better and builds that go more smoothly.