Police Characters for eLearning
Image solutions so good it should be a crime!
Photo Cutout Police Characters
Illustrated Fully-Poseable Characters
We have your never-get-stuck-again characters!
It's tough to find great people images for elearning, but we have you covered! With eLearningArt's three great character solutions, you're where the job gets done.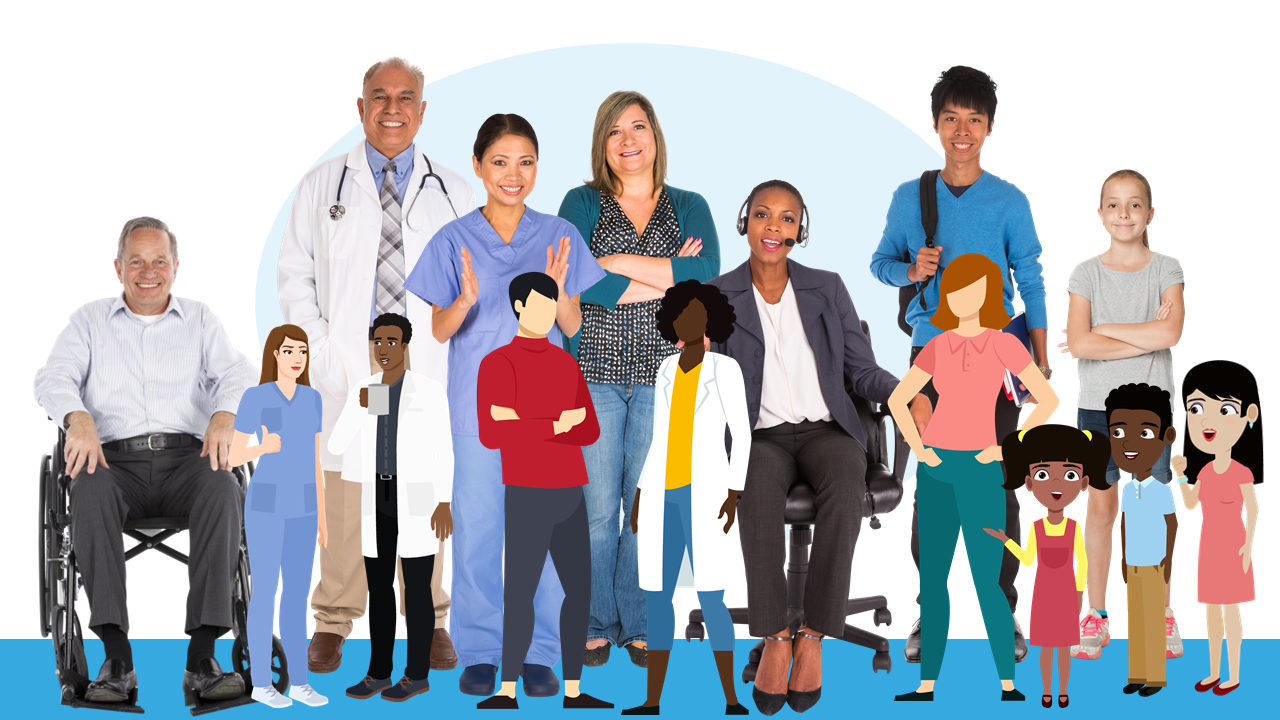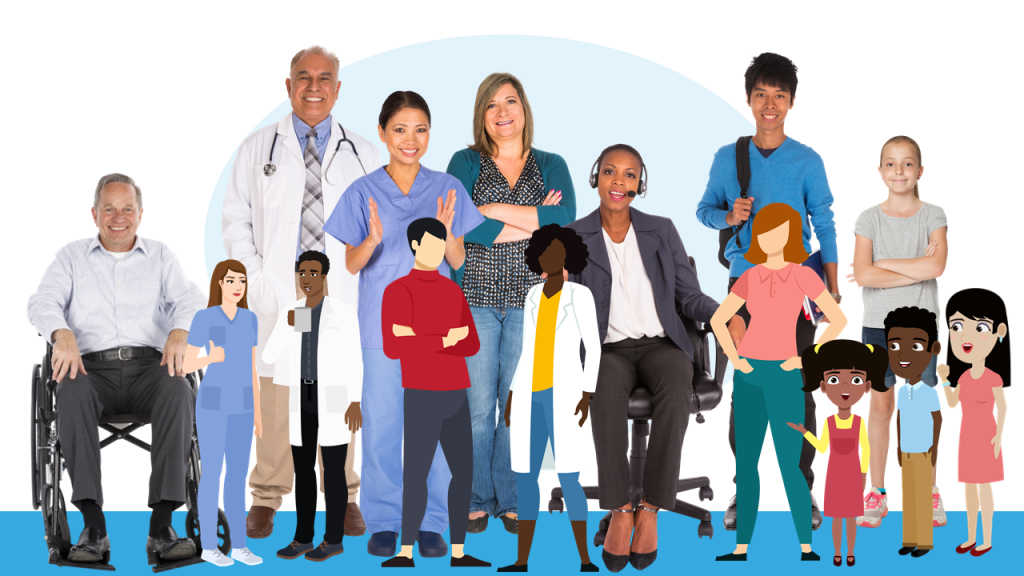 For photo and illustrated characters, with fully transparent backgrounds. Huge selection of standing, seated, and other options. Download and drop onto your slide!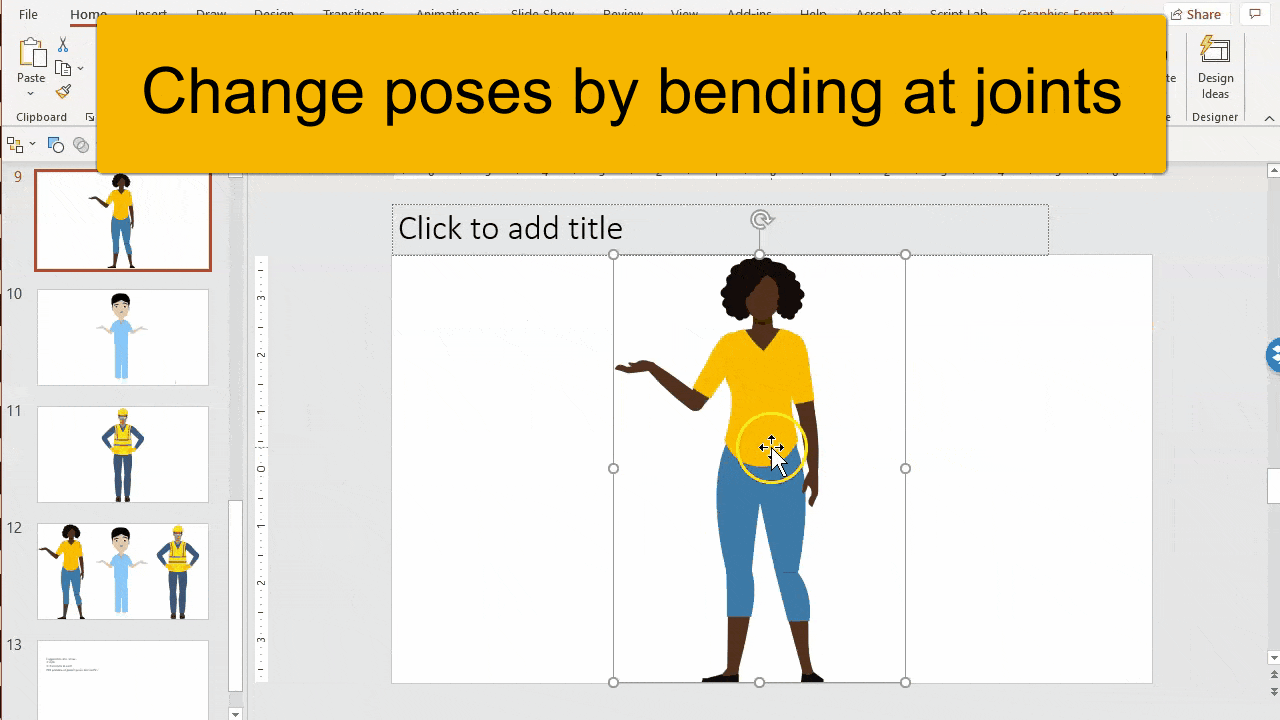 For our Designer Illustrated characters, easy to do, right in PowerPoint or Illustrator. Start with a base character and ungroup. Then change, pose, and have fun!
For Designer Illustrated characters. Our illustrators create a versatile SVG kit to your specifications so it's easy to build the exact characters you need. (A benefit of Premium membership.)
Yes, we have the police poses you need!
Tour a full photo character pose set
Tour a full illustrated character pose set
Yes, we offer custom illustrated character solutions, too. Reach out for more information!
Examples of our police images in action