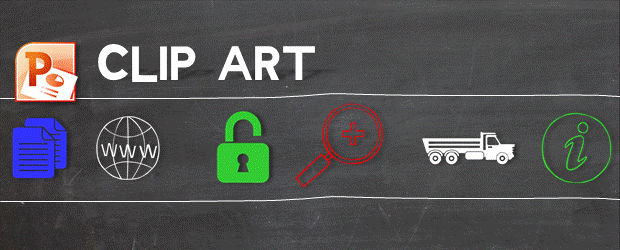 PowerPoint Clip Art
What happened to the Microsoft Clip Art Library? Since Microsoft removed their clip art library in 2013, you need a good, licensed solution for your PowerPoint designs.
Our approach is to create matching styles with thousands of icons, symbols, and illustrations.
Everything in our clip art library was created by our own designers, so our users don't need to worry about violating copyrights.
Come do clip art the right way!
Browse newest products from this category