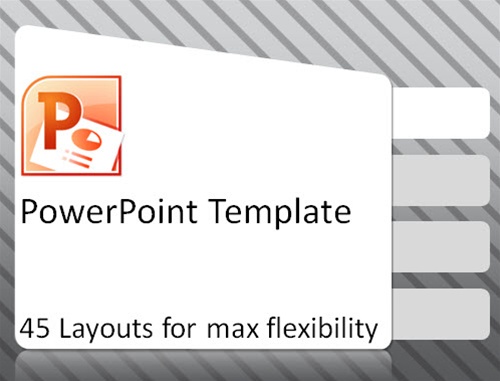 PowerPoint Template Grey FLEX
Our PowerPoint FLEX layout templates provide 45 great layouts that you can use in an e-Learning course. You can quickly take content and flow it through the templates to give your course a more professional feel.
And you can easily change the background color to match your corporate identity. Get started now.

Get started now.
What's included:
PowerPoint file
45 Layouts