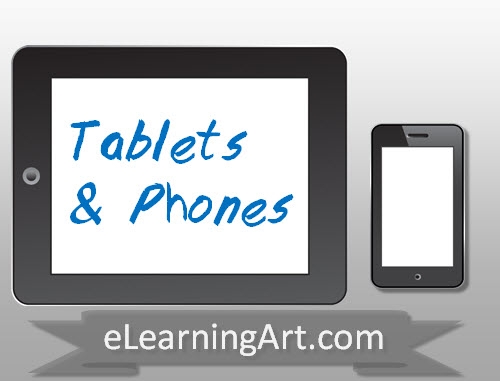 Tablet and Cell Phone Images
Blank tablet and cell phone images are a great way to create a place to put your
own custom content. The screens have versions with a blank, white background and a transparent background, so that you can easily put your message on the screen. Also, they have no backgrounds, so you can put them on a background of your choice, like a desktop or a hand.
These screens work particularly well in visual storytelling, where you're trying to show a character interacting with content on a phone or tablet.