Supercharge Your Articulate Builds
with the eLearningArt Graphics Library
eLearningArt members access over 70,000 unique cutout character images, from business casual to mad scientist, with everything in between. We carefully pose our characters for scenarios, conversations, avatars, and they can be matched with anything from the Articulate Content Library 360, too!
Editable illustrated SVGs
We have an amazing – and always growing — array of illustrated characters 100% editable using a simple tool like PowerPoint. 100s of pre-poses for characters from babies and children to parents and grandparents, public safety, Muslim, and more. SVG backgrounds complete the scene.
Explore a graphics library that is built for elearning! Cutout hands, objects, tables, and desks help you complete your character scenes. Everything belongs to a system, too, making rich graphic solutions a cinch. Build a world inside your programs easily (and have fun doing it, too)!
Articulate users from the world's most trusted brands love eLearningArt


Add eLearningArt to Storyline, studio, Or Rise and You've Got "YES!"
From cutout characters to stock graphics to ready-built templates, we offer awesome time-saving solutions that work with all versions of Storyline (1, 2, 3, and 360), as well as Rise, Engage, Quizmaker, and other Articulate offerings. So hang onto your seat, because whether you work on a PC or Mac, you're about to hit warp speed!
That's because here you'll quickly find all the slide-building assets you need, bypass the tricky photo editing steps, and complete slides that are perfect for your program — all this in minutes, not hours.
For incredible depth and breadth of choices, combine eLearningArt's library with Storyline's Content 360 collection. Together they are an unbeatable combination!
If you build eLearning in Articulate Storyline, Studio, or Rise, you're in the right place! 
"The nuanced expressions of your characters allowed the visuals to tell a story."
"I love that eLearning Art gives me a wide range of character styles to choose from and best of all, I don't have to give my clients an huge estimate for custom artwork."
"Your SVG characters allow me to construct the scene much better to reflect the actual situation."
Great Things Happen in Storyline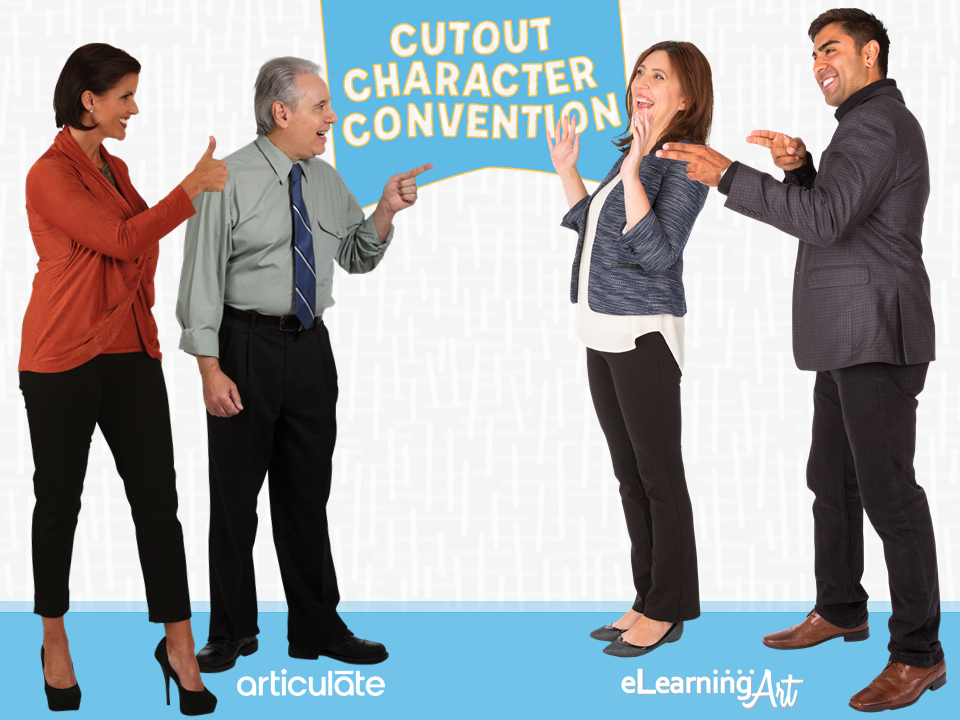 Our team and their team: Solid!
Storyline characters, meet eLearningArt characters! When you need more poses, more outfits, more emotions, don't get frustrated! Call in reinforcements! The eLearningArt cutout character collection delivers a super-wide range of characters on transparent backgrounds, and these fit right in with characters on offer in Storyline. No need to wait for the occasional onesie-twosie additions to their collection. With eLearningArt, your character options just increased by 50,000-plus images!
Consistency is key. To build a program that pulls your learners in, and provides them with a seamless, almost cinematic, experience, you need to keep the look and feel in focus from the first slide to the last. But that's a tough job when you rely on standard stock photo collections like the one built into Storyline. Why? Because the assets in these general collections aren't laser-focused for workplace learning and they're not curated to facilitate continuity across a multi-slide program. We say skip all that! Reduce search time, build consistent programs, and focus on the finish with eLearningArt instead.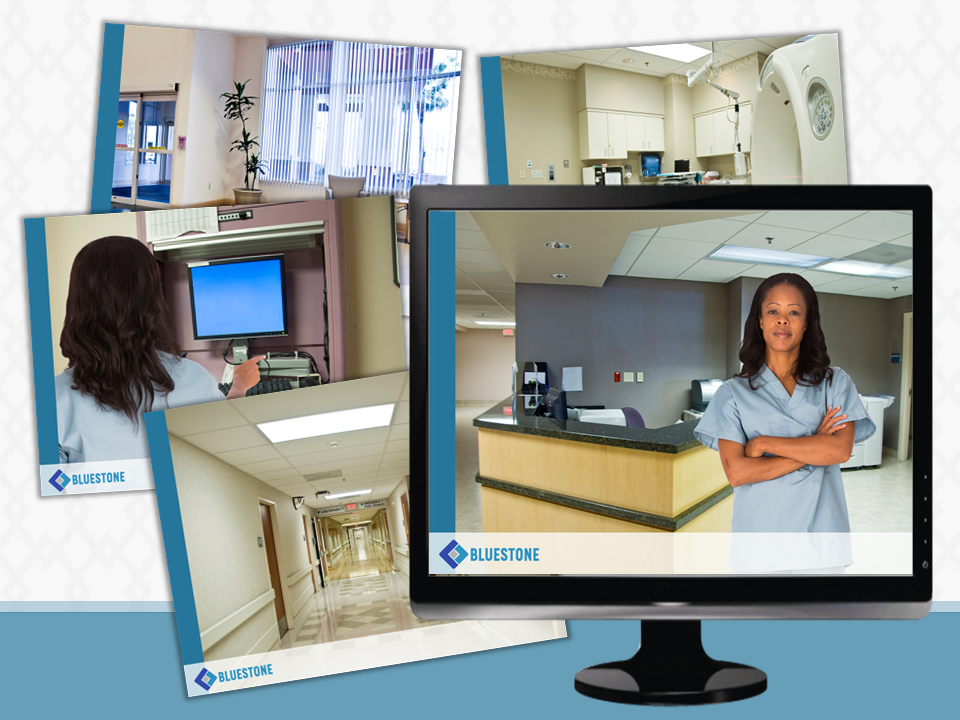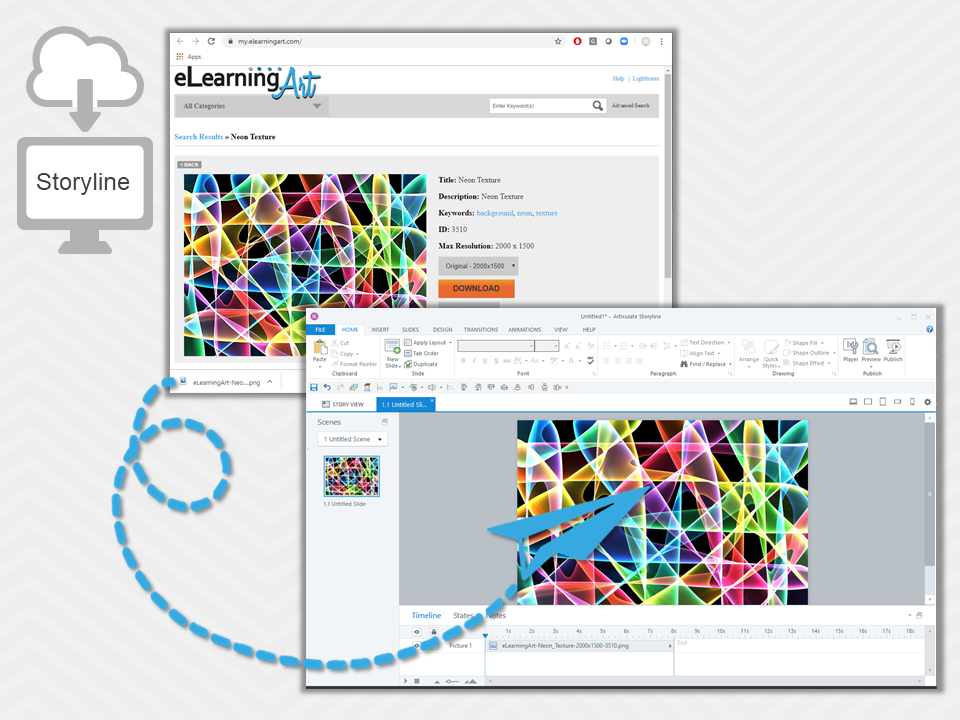 Download, drag, drop, and done
You're going to love the astoundingly convenient workflow when you work with eLearningArt, Chrome, and Storyline. Locate your character or other graphic goodie in our library, choose the size you need, click download, and your choice is delivered right to your download bar. Click and drag that to your slide, and boom! It's part of your program. As an added convenience, it's also going to be filed away automatically in your chosen Downloads location, so you can access the asset in a jiffy again if you need to..
Naming that points the way
OK, this may seem like a small thing, but it can be a big deal when you're building learning and need to do that quickly and efficiently … How are the assets you place on your slide named? Every asset file in the eLearningArt library gets a strong name that tells you what that item is all about. For characters, it's their name, what they are doing, the file pixel size, and the eLearningArt media identifier (for easiest of all backtracking in the library), and for graphics, filenames include a similarly detailed list. So, next time your timeline is filled with a stack of characters all designated by name alone (Sam, Sam, Sam, Sam …) , think how helpful it would be to identify what's what at just a glance.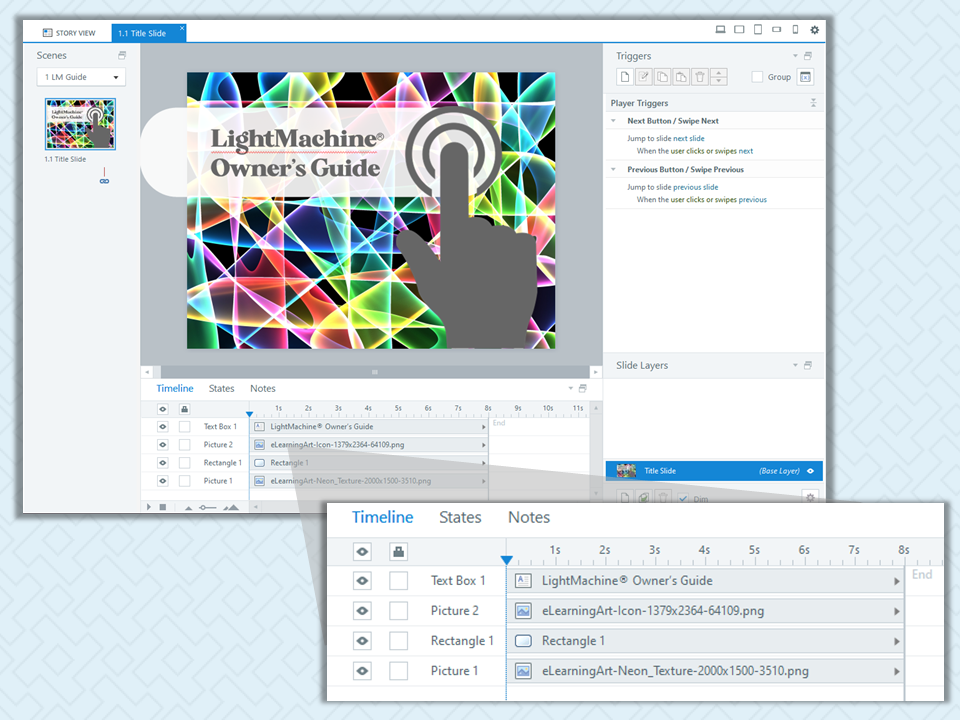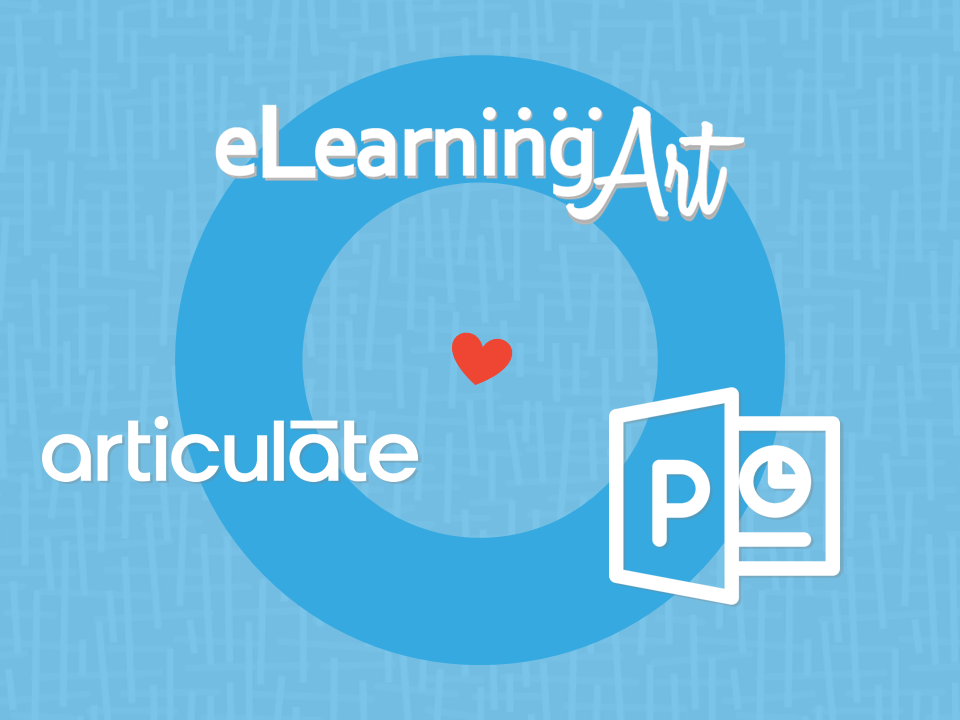 Here at eLearningArt, we love us some PowerPoint, and we love the way Articulate products easily convert PowerPoint files to SCORM-compliant eLearning! Of course, all of our characters, graphics, and templates work perfectly in PowerPoint. That means rich programs can take shape in powerful, user-friendly PowerPoint (the program that everyone has) and be completed in the more specialized Storyline, Studio, and Rise. It's a workflow that encourages collaboration, easy slide-building, and quick progress, all big wins for the you, the developer. Take advantage of the three-way handshake: PowerPoint, Articulate, and eLearningArt!
VIEW OUR POPULAR ASSET CATEGORIES
Learn more about the graphic assets that will help you build engaging courses faster in Articulate Storyline, Studio, and Rise. 
Articulate Storyline Examples
eLearningArt gets you to success in Articulate faster than you thought possible. Below is a small sampling of what you can create with both tools.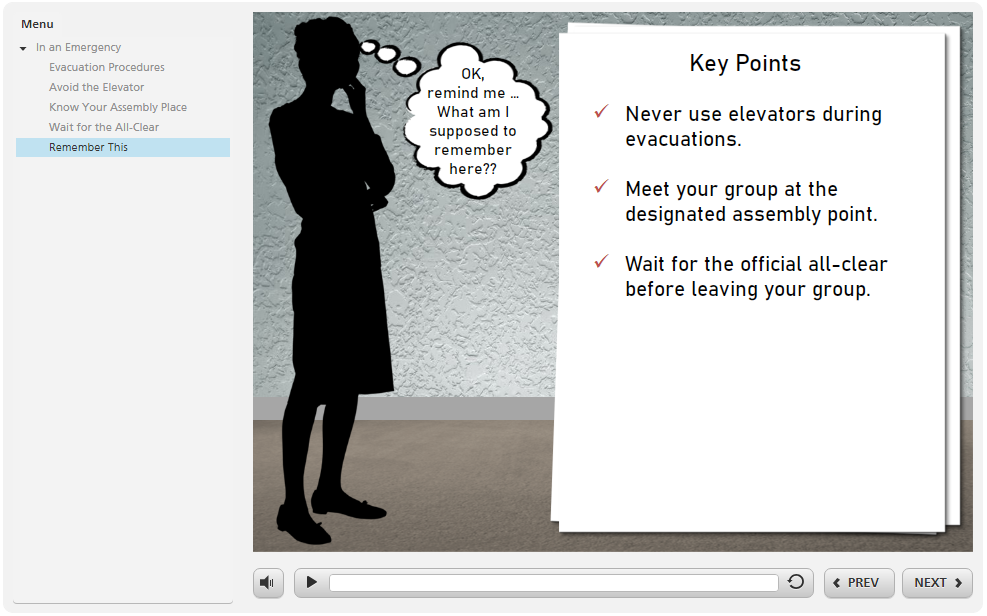 Build knowledge checks in minutes. Start with one of our templates, then quickly swap individual assets to make it your own. 
We've got the graphics, you've got the content. Copy and paste your text right onto one of our slide templates. Want to change the background? No problem, just swap out the images from our background library.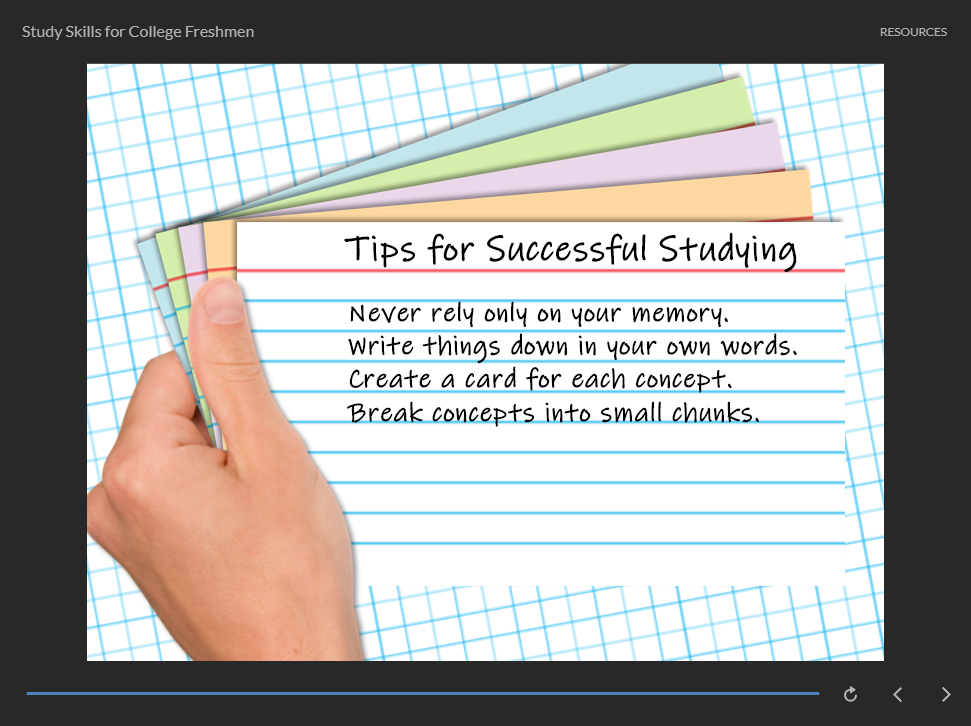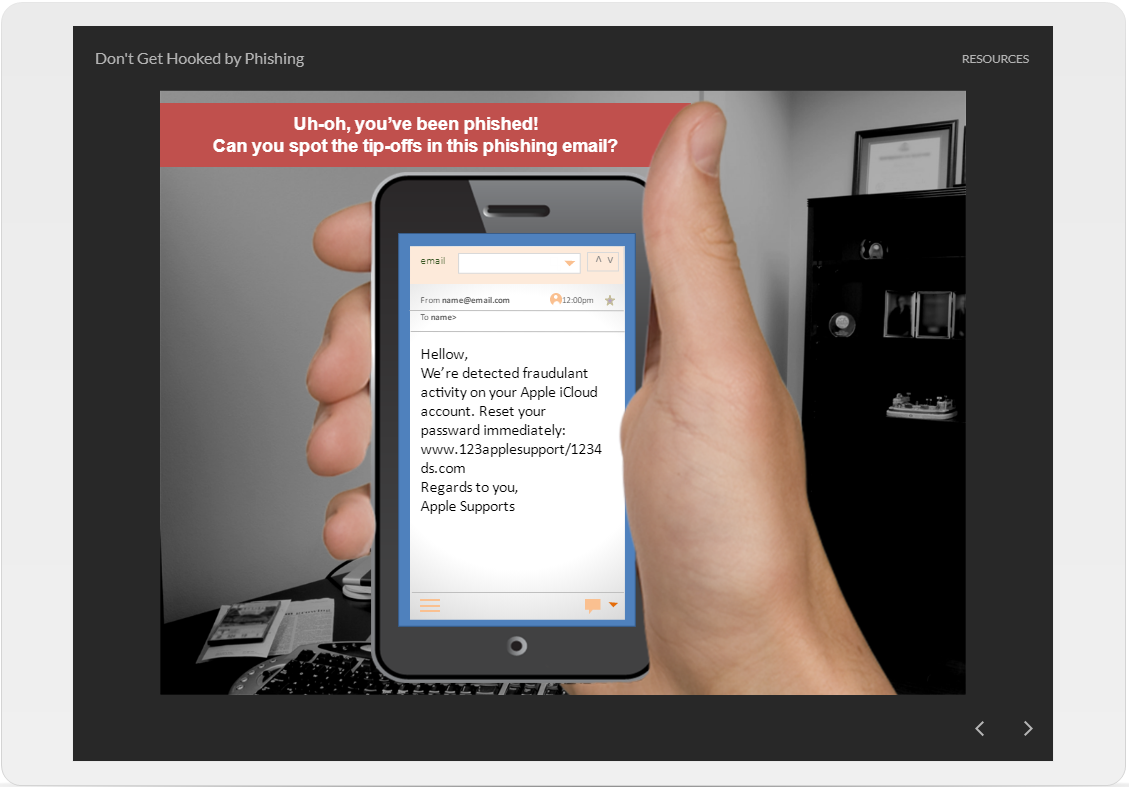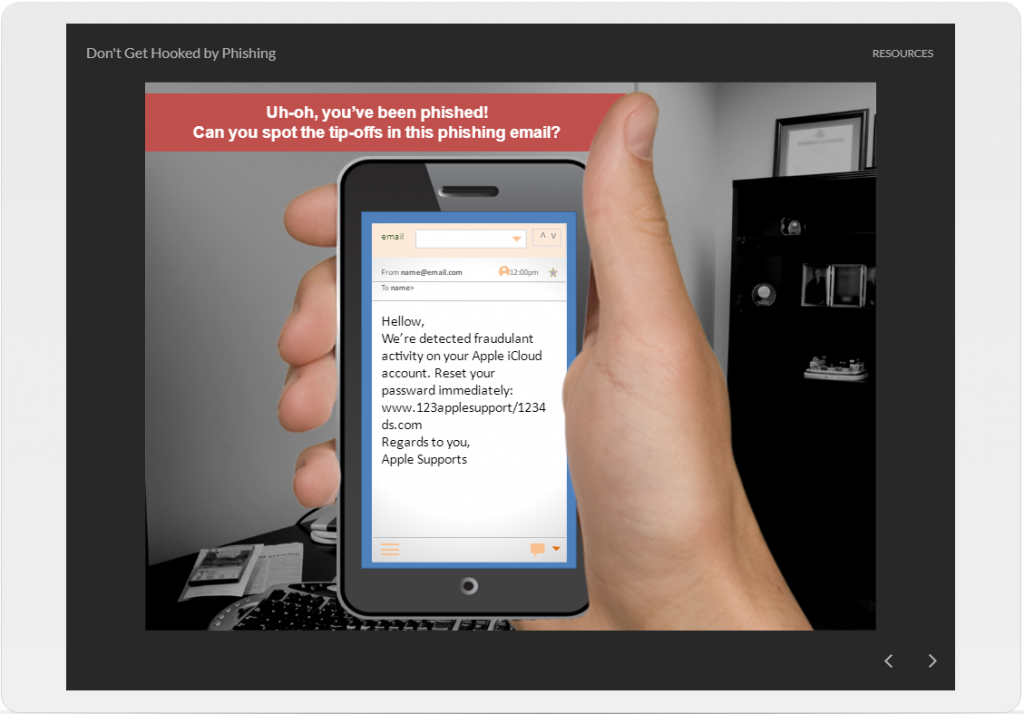 Build realistic stories and scenarios
Have a scenario or story where a user needs to receive information on a device? You're just a few clicks away. 
Use avatars as on-screen guides to teach any topic
If you need characters, you're going to love eLearningArt. Use them as avatars to teach course content. Or use side-facing characters in scenarios and stories.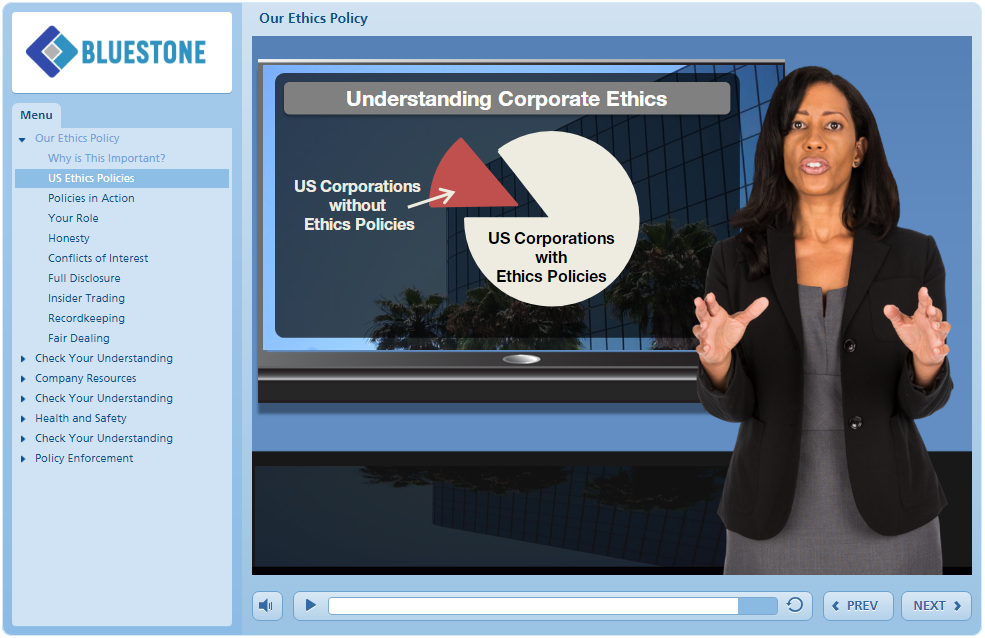 You don't have to be a graphic designer to create designs in Storyline like the ones above. In fact, all of our assets are designed so that anyone can easily create great-looking course solutions.