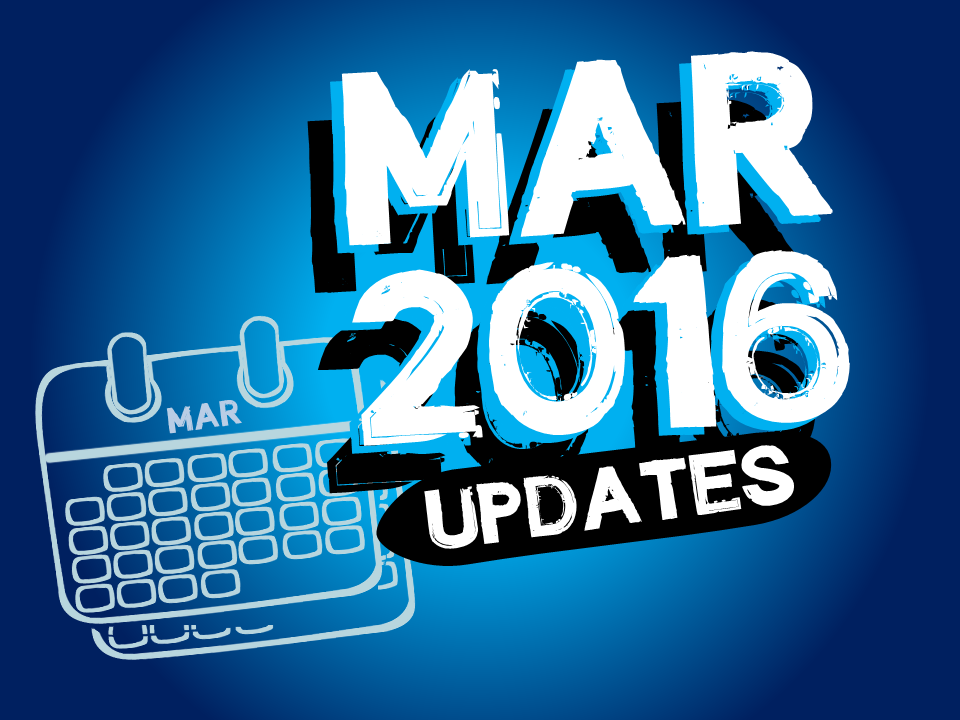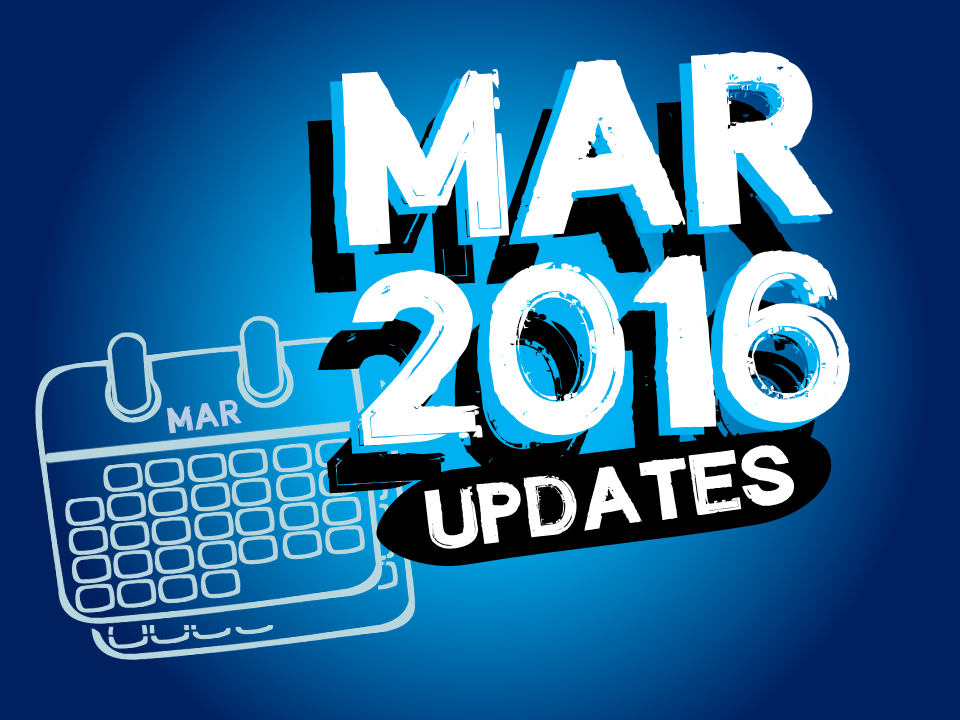 It's been another great month at eLearningArt…
We published a bunch of new blog posts and video tutorials.
Our members enjoyed the 101st week in a row of new characters being released.
Plus, for those of you who are looking for free… we've got you covered.
I've highlighted some of the best updates for March below.
4 blog posts released
Free stuff
Who doesn't love free?!!! Here are links to some of the free stuff for the month.
550 elearning character images released
For the 101st week in a row, we have released at least 1 new character per week for our members. This month saw the addition of 7 character packs and 550 new character images.
That brings the total character image count to 36,457. It's come a long way since I launched the site with just 3 characters. 🙂
Rick in a jumpsuit

View all Rick in a jumpsuit images
David on the phone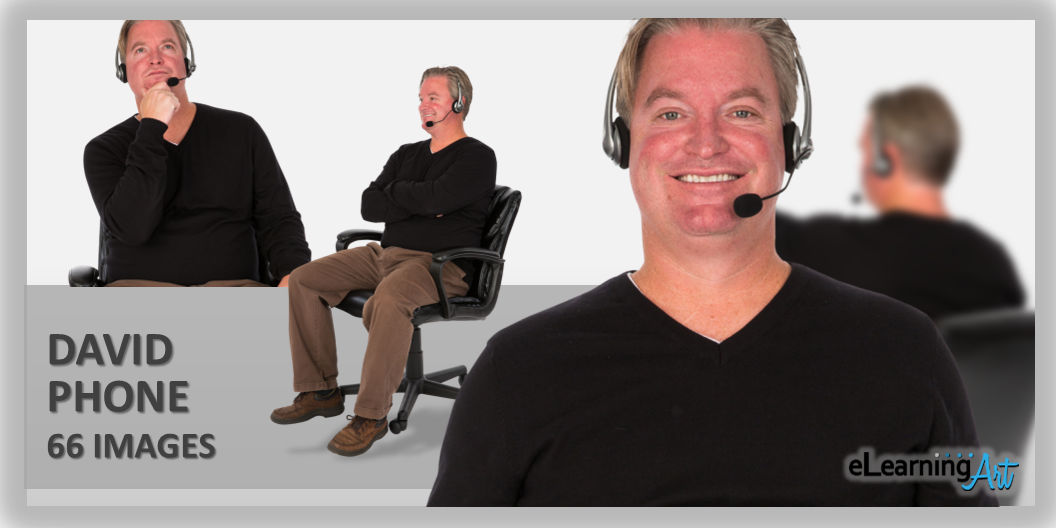 View all David on the phone images
Jeanette in business casual

View all Jeanette in business casual images
Karen with disabilities
View all Karen in a wheelchair images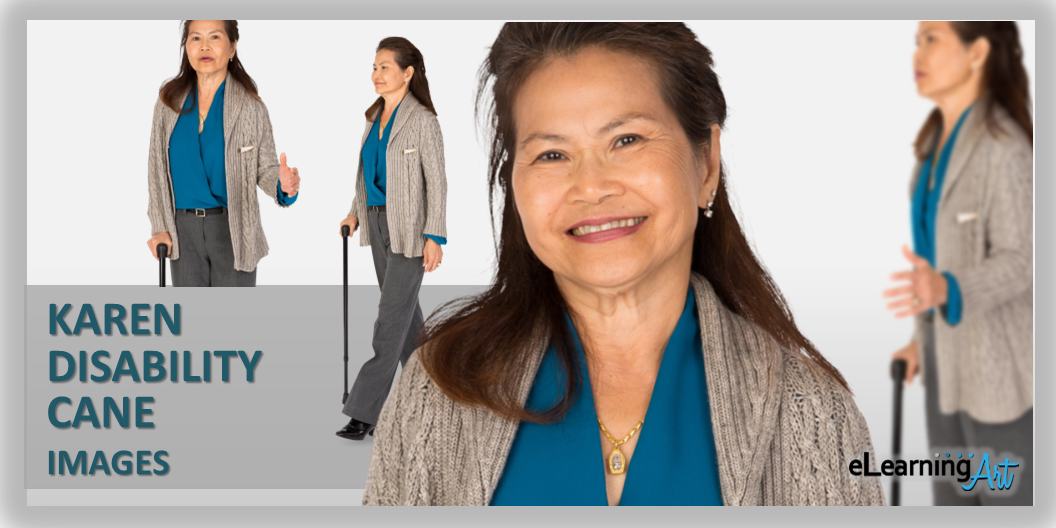 View all Karen with a cane images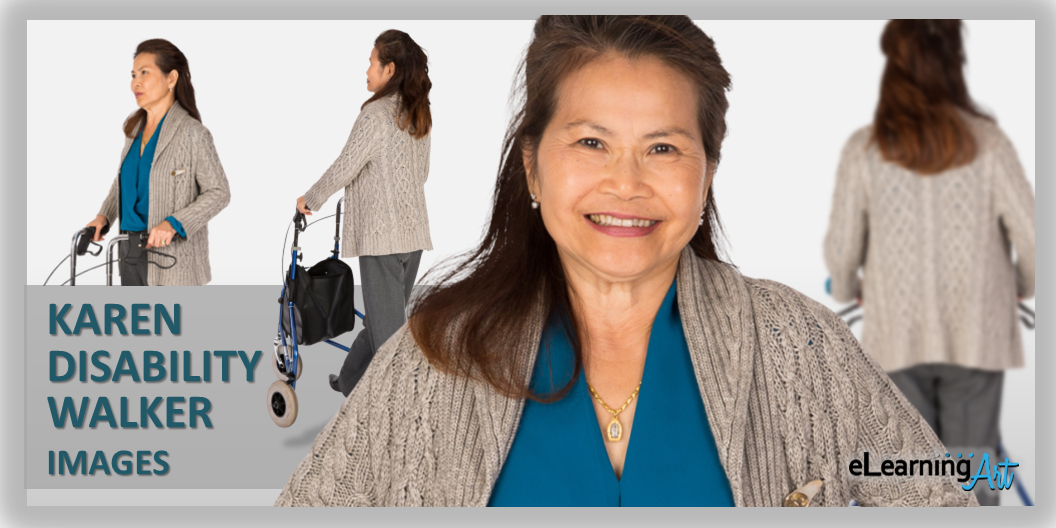 View all Karen with a walker images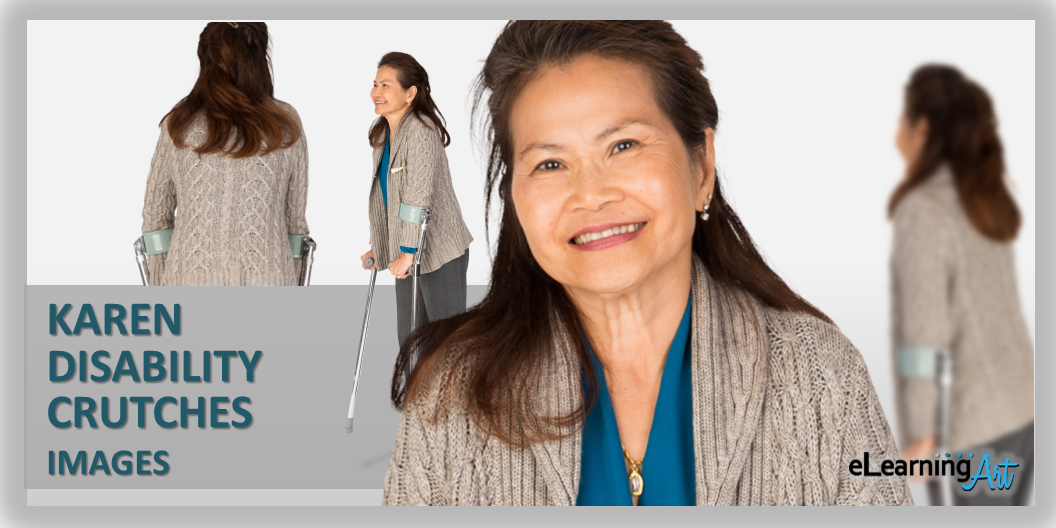 View all Karen with crutches images
20 templates released
This month we focused on revamping our resource screen templates for our members. We added 20 new templates. Here's a screenshot of a few examples.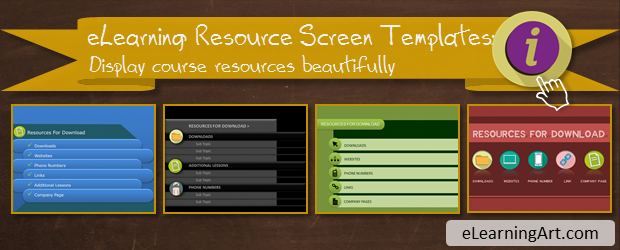 Free eLearning tool of the month: Aspect ratio calculator
I've continued my project of creating free tools that help me solve specific problems. This week, I'd like to highlight the:
Example: Let's say I have an image that's 1024 x 768. I'm trying to fit the image into a width of 800 pixels to fit in my eLearning authoring tool. I can just type "800" in the width field and the calculator will kick out "600". Give it a try…
4 quotes for eLearning
Here are two general quotes I like that are relevant to eLearning: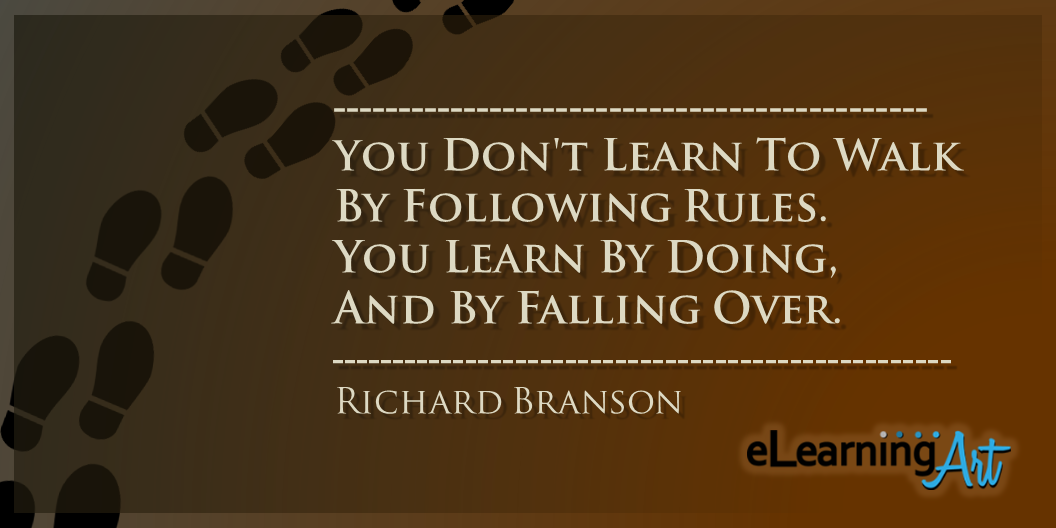 And here are my 2 favorite quotes from my interview with the eLearning Coach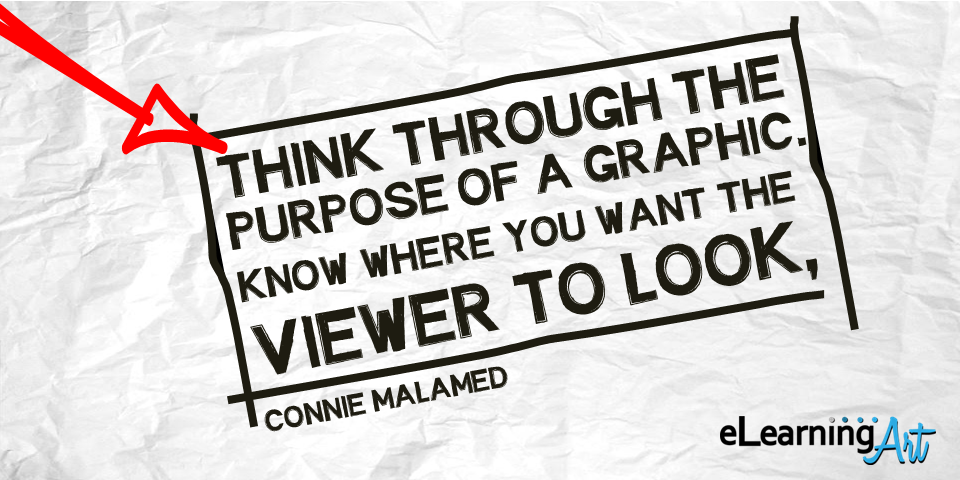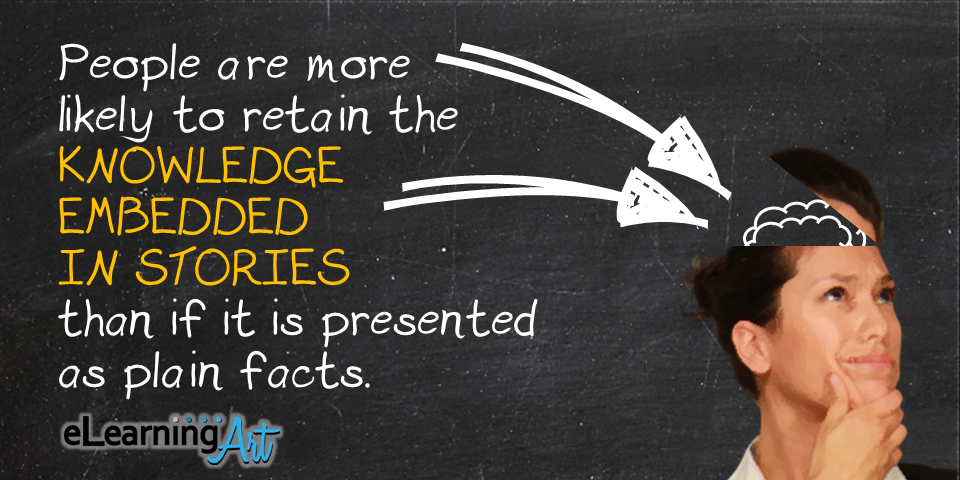 eLearningArt examples in the community
Have an example using eLearningArt image? Send us a link and we'll share it on the blog!
What's new for April
We've got another photoshoot planned in April, plus a bunch of templates and graphics planned.
So put in your requests if there's anything in particular that you'd like us to add.
You can email me directly.