I Paid More Example Course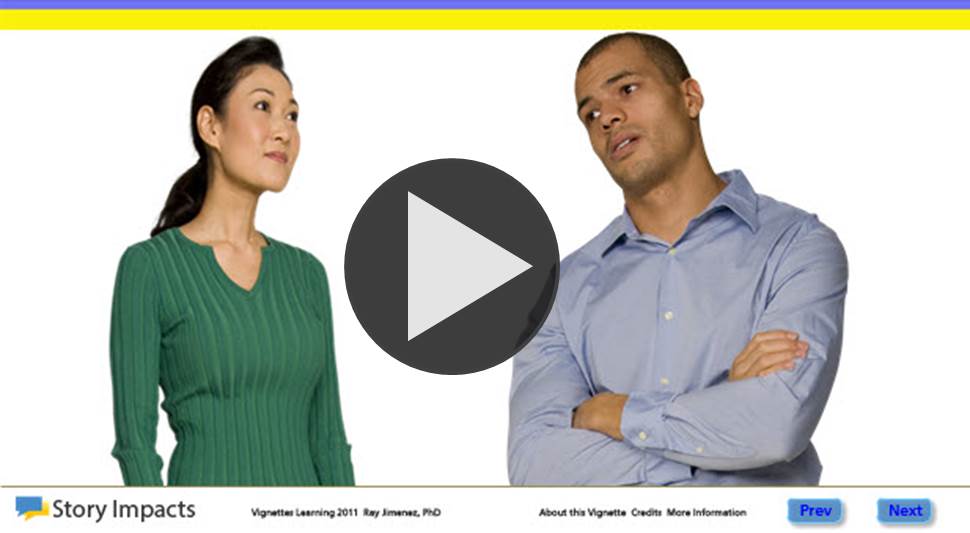 In this course, Ray Jimenez uses a mini-scenario that addresses the issue of managing customer relationships.
Tools Used: Adobe Captivate
What we like: Ray shows how a simple dialog can be used to quickly create a realistic scenario to raise questions about how the learner would have handled a similar situation.
Start designing like a pro
Nice to meet you electronically! If you share your email below, I'll email you a free set of images valued at over $1600, some exclusive content to help you build better eLearning courses, and weekly tips on how to design eLearning like a pro. Enter your email below and you'll have it in your inbox in minutes.
Get your download by email
Take 10 seconds now to have your download from this post delivered by email.