If There Is Booze Example Course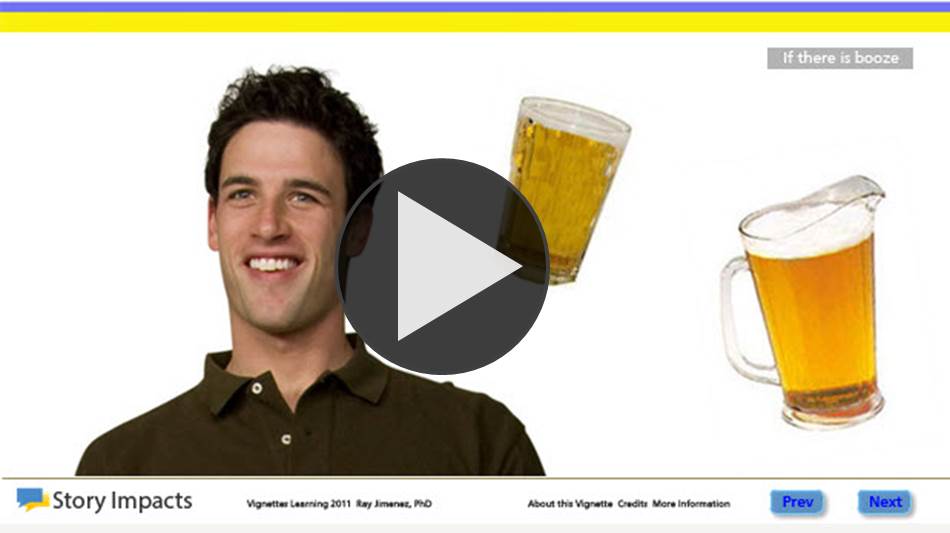 In this course, Ray Jimenez uses a mini-scenario that addresses the issue of handling cultural conflicts in an after-work social setting.
Tools Used: Articulate Storyline
What we like: Ray shows how a simple dialog can be used to quickly create a realistic scenario.
If you liked this example, you should read the full post on mini-scenarios.