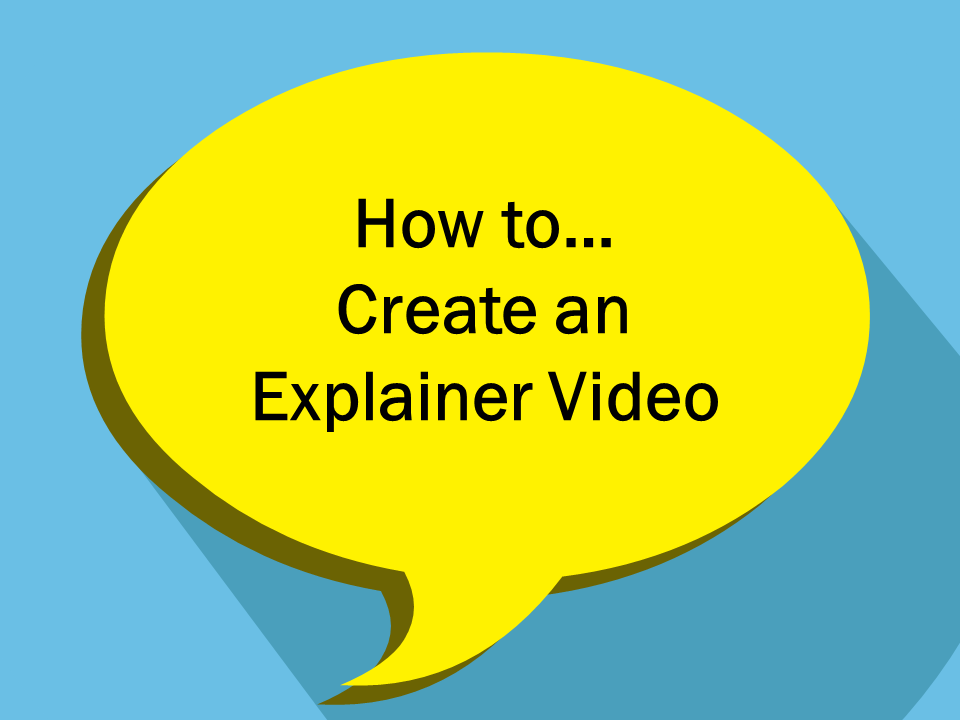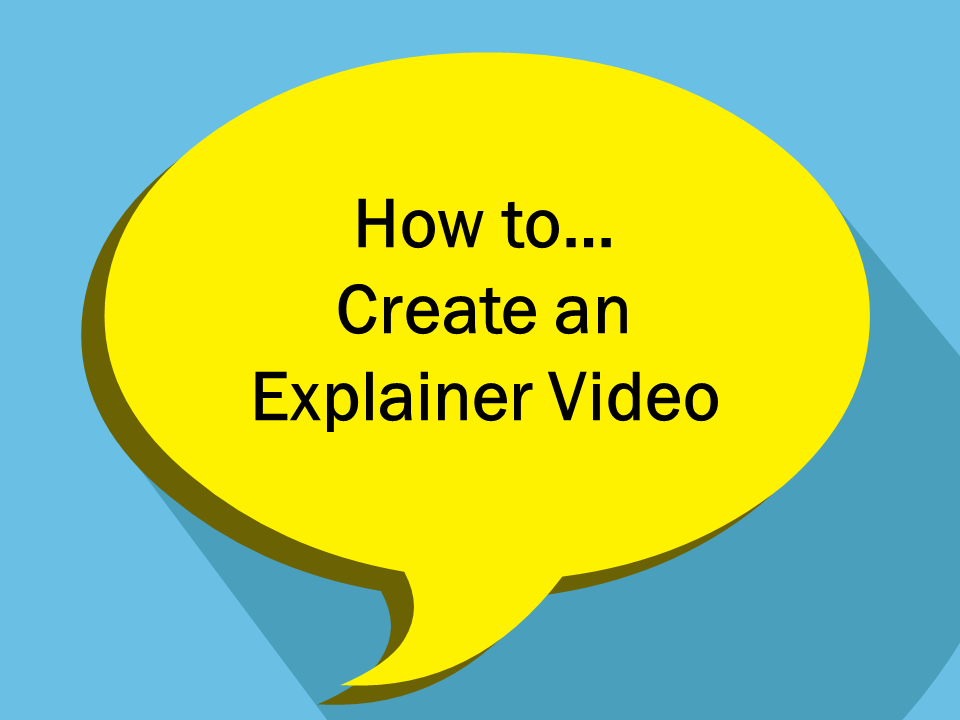 Just a few years ago, the only way you could create a quality explainer video was to hire a motion graphics expert.
And that custom 1-2 minute video would cost you $5k-15k!
Now, there are a handful of low-cost tools that make is so anyone can create an explainer video.
One of my favorites is VideoScribe…
It's interesting because now that really pushes the focus from production to good script writing.
There are a ton of different ways and styles to create an explainer video.
But the purpose of this article to create something quickly.
So we'll first focus on quicly writing a script and then using VideoScribe (free trial) and the assets included, to create your first explainer video.
FYI- I'm not a VideoScribe affiliate… I just like what they do 🙂
So let's get started!
0: Explainer Video Overview
Lee LeFever, the founder of CommonCraft, is generally known as the Godfather of explainer videos.
Here's a good example of an explainer video he's done about electing a president in the US that has over 1.5 million views:
Over the last decade, the use of explainer videos has exploded.
But most of what you see is marketing videos for products or services.
So a lot of the examples and tutorials are creating marketing videos.
But what if you're in a Learning & Development role and your goal is to teach?
That's the purpose of this tutorial.
1: Brainstorm your content
Before you start writing your script, there are a few things you need to think through.
I've turned all of this, as well as a script template, into a downloadable:
Explainer Video Worksheet & Script
I've outlined all of this in the worksheet, but generally, before writing the script, I like to brainstorm:
Business Goal
Hook (why should they care)
3 main points I'm trying to make
Objections people have (why aren't they doing it now?) and overcome them
Call to action (what do you want them to do?)
Testimonials (how have other people benefited)
2. Write your script
Not surprising, but you'll see in my script template on page 4 of the worksheet, that it flows in a similar pattern to the brainstorm section above. I just removed the goal (the hook is what the user cares about) and I reiterate the call to action again at the end. Here's the flow I like:
Intro (hook)
Content point 1
Content point 2
Content point 3
Call to action
Objections (and overcome)
Testimonials
Repeat call to action
As you write your script, keep these 2 points in mind:
Length: Goal is 1 minute, 2 minutes absolute max. If that's the case, it's roughly X words
Tone: conversational (like you'd explain to a friend)
3. Start building your Explainer video in VideoScribe
Install the free trial of VideoScribe here.
And then let's walk through these tutorials:
Intro:
If you want to see an example, what better place to start than an Explainer Video about VideoScribe? 🙂
VideoScribe Getting Started (2 minutes)
VideoScribe tutorial 1 — Creating your first scene (4 minutes)
VideoScribe tutorial 2 — Setting the camera & create a second scene (3 minutes)
VideoScribe tutorial 3 — Adding sound (3 minutes)
VideoScribe tutorial 4 — Editing and fine tuning your scribe (6 minutes)
VideoScribe tutorial 5: — Publish to video or social media
BOOM! You just created your first explainer video! 🙂