A massive graphics library specialized
for
eLearning
instructor-led training
presentations
workplace learning
explainer videos
corporate training
Your projects easier and faster!
Real people, supporting the work you do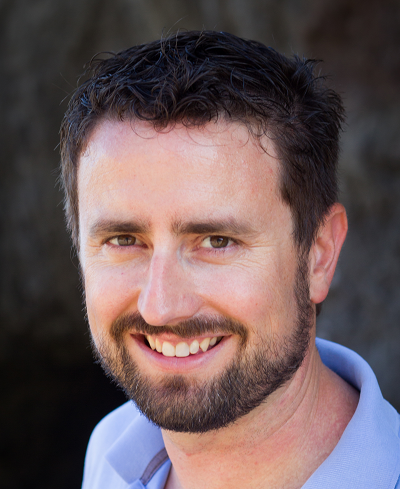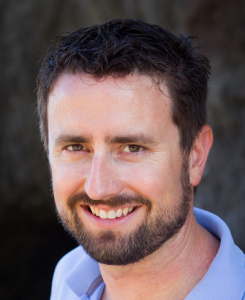 Hi, I'm Bryan Jones, eLearningArt founder and Character #1!
When I started as an eLearning developer, nothing frustrated me more than wasting precious hours in a chase for graphic assets to fill my slides.
I knew there had to be a better way. It would be a solution that saved search time and delivered what's really needed for workplace learning. It would help people like me get to D-O-N-E, and hear "I love it!" that much sooner.
The eLearningArt membership library is that better way, and it's my way of making your life a lot easier. I look forward to sharing it with you!
Today's a great day!