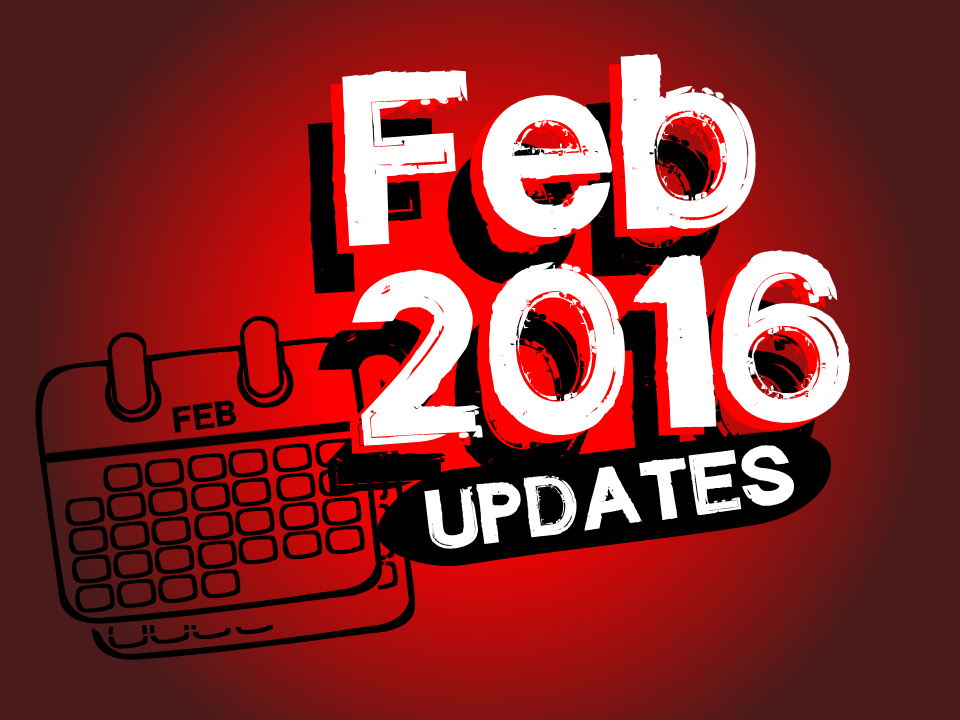 It's been another great month at eLearningArt. For the first time in 7 years of blogging, I released a post every week in a month.
To put it in perspective, in all of 2015 I only published 2 posts. In all of 2014 I released 3 posts…total!
Yikes!
But 2016 is a different year and we're already off to a great start.
Here are some highlights from this past month.
4 blog posts released
822 character images released
For the 97th week in a row, we have released at least 1 new character per week for our members. This week saw the addition of 5 character packs and 822 new character images. That brings the total character image count to 35,907!
Here are the characters that were released for our members in February.
Karen Business Casual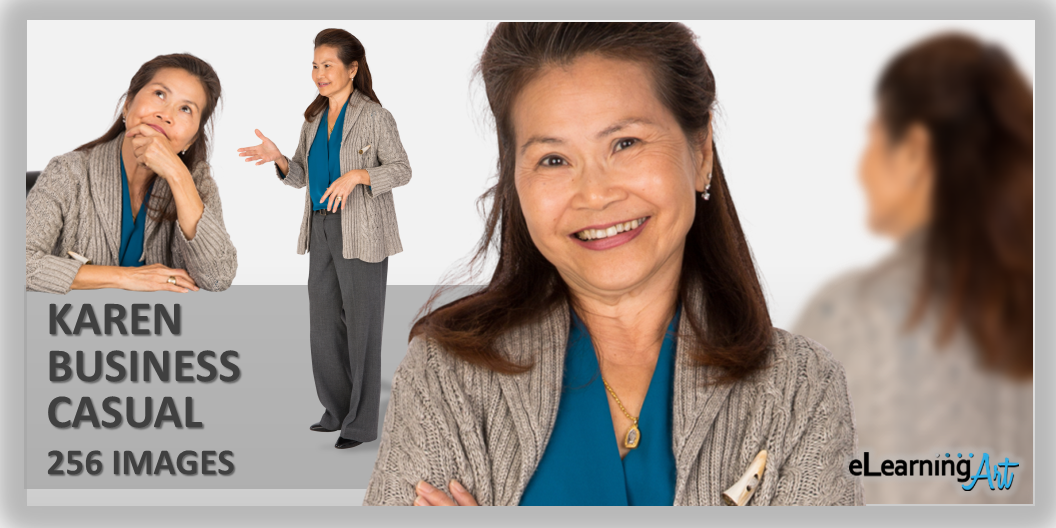 view all Karen in business casual images
David the waiter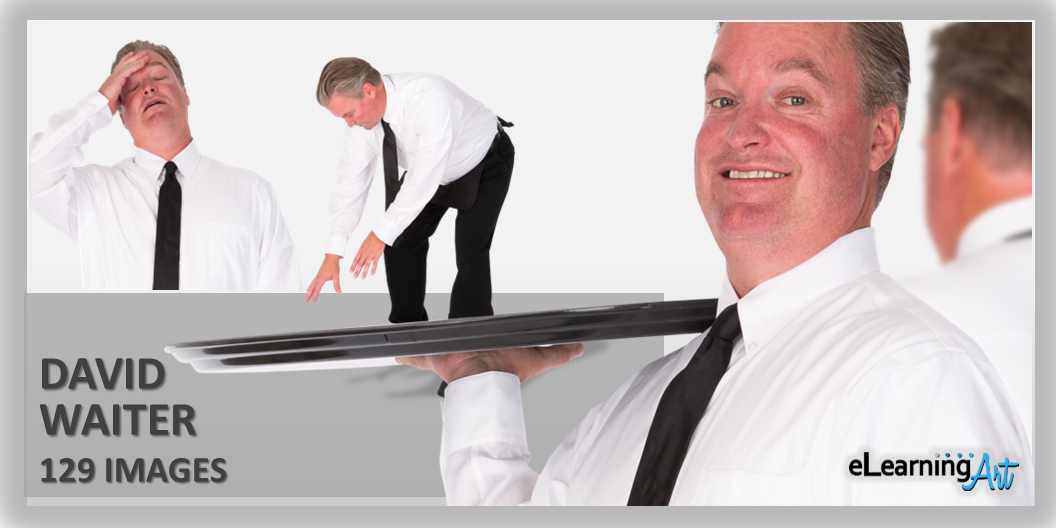 view all David the waiter images
Anita on the phone
view all Anita on the phone images
Christopher in scrubs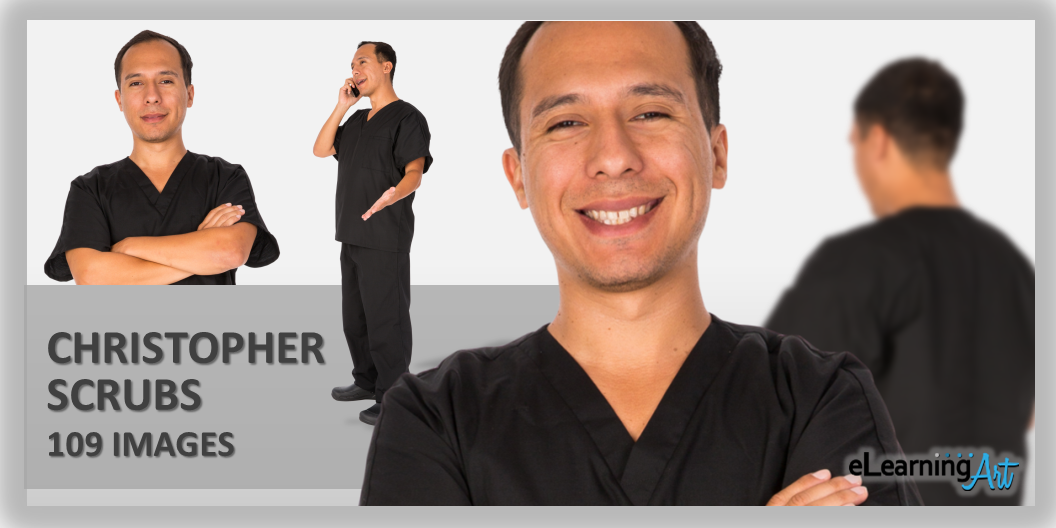 View all Christopher in scrubs images
David  in casual clothes
View all David in casual clothes images
Free eLearning tool of the month
As a side project, I've started building tools that I find useful and am releasing them for free. I don't know where this will go, but I'm having fun doing it. 🙂 This month, I'm highlighting:
Word count calculator: Copy and paste your text into the field and get the word count, as well as the character count both with and without spaces. I find this useful when pre-composing tweets, or checking the length of blog posts, courses, and articles.
4 quotes relevant to eLearning
Here are a few quotes I found last month that are relevant to eLearning. I've put them into a snazzy design. I hope you enjoy them.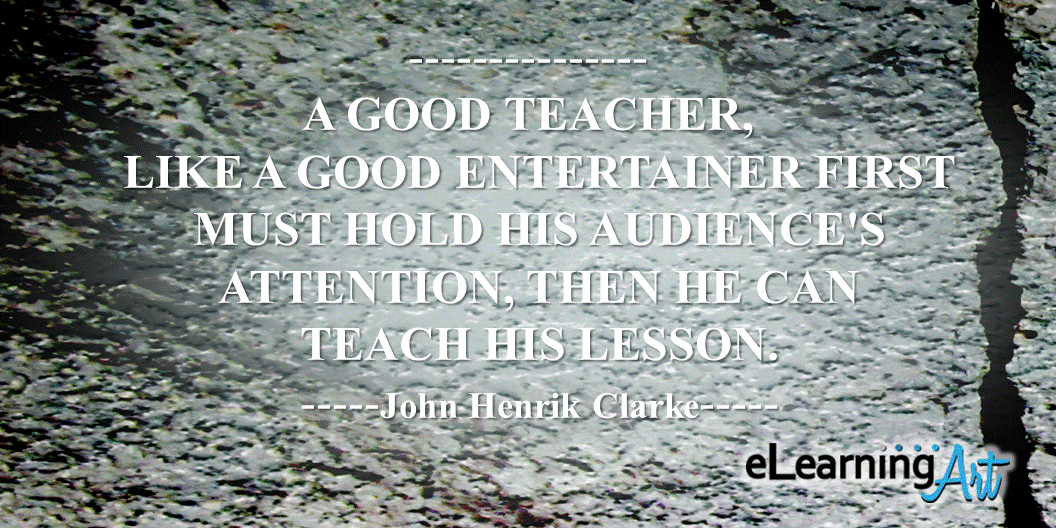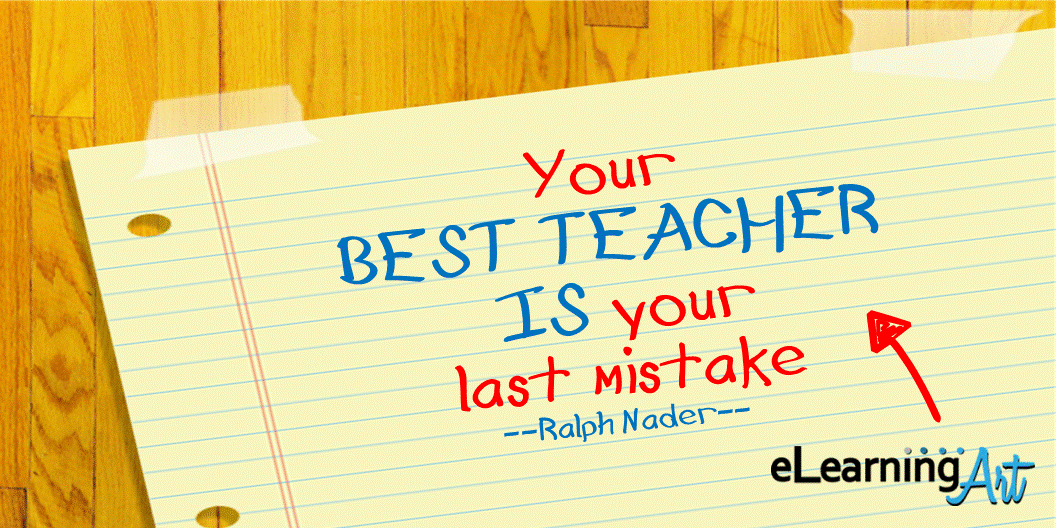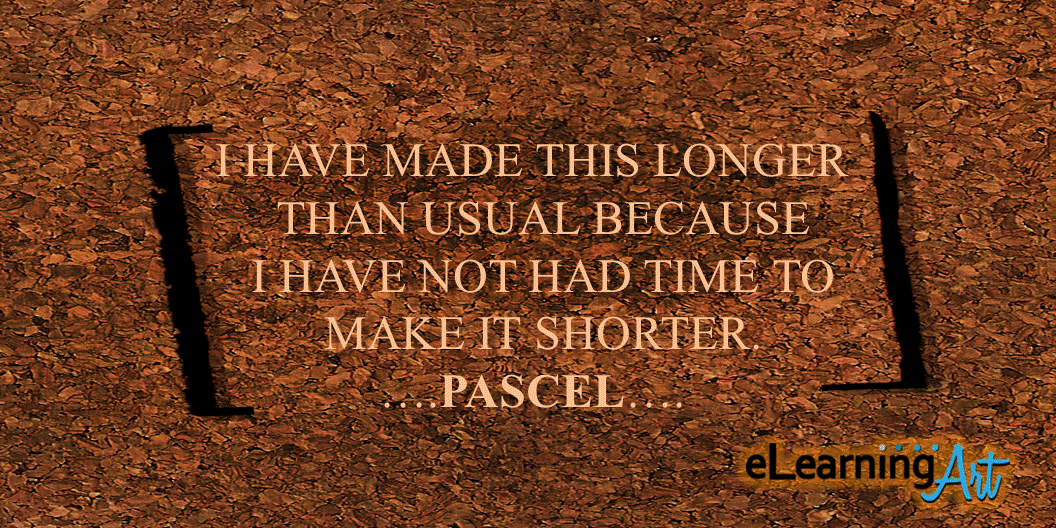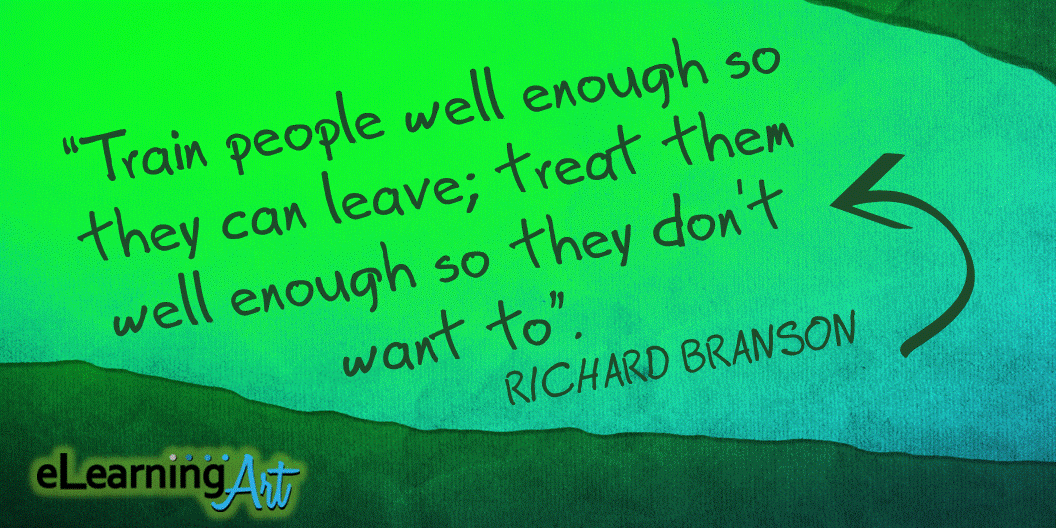 What's new for March
I'm already cranking on a bunch of new articles and products that we'll be releasing in March. So stay tuned and have a great month!
But before you go, I do have an important question for you:
What's one thing I could write about to make your day better?
Feel free to send me an email with your response, or share in the comments below.