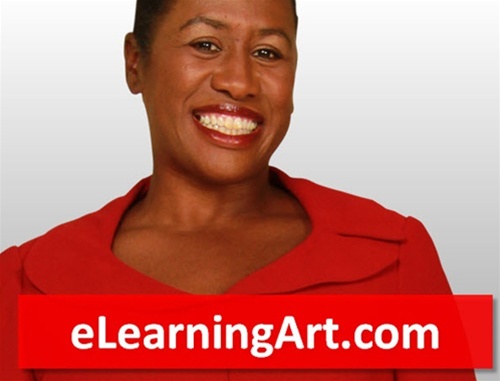 Jackie – Black Woman in a Suit
Check out Jackie in her awesome red suit. She's a character that stands out from the pack. You might even say the Jackie character is "van nice."
This photo series includes dozens of pre-clipped images of Jackie in a red suit. Rapidly build training and e-learning courses with these great images.
Product info:

100+ images of Jackie in her red suit
Backgrounds clipped out
2,500 pixels tall (about 2MB)
Shot from multiple angles for realistic scenarios
Save time with these images now!