Yes! YOU Can Create Engaging eLearning
Nobody wants to create boring elearning, but between unrealistic expectations about development time and a lack of resources, we're often barely able to deliver ANYTHING we can be proud of, let alone something fancy and engaging.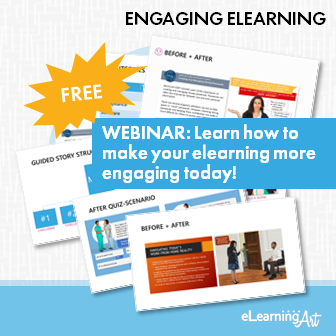 12/7/22 Live Training (+ Replay available)
As instructional designers and eLearning developers, we need quick ways to build engaging elearning and real-world ways to create great programs.
In this session, I'll show you three techniques for boosting engagement that you can learn today and implement in your programs tomorrow.
And, because it's true, I promise your elearning will be more fun to build and it won't get rejected by stakeholders for being too far out there.
Engage your audience the easy way! Join me for Yes! YOU Can Create Engaging eLearning.
That was the best presentation we have ever had!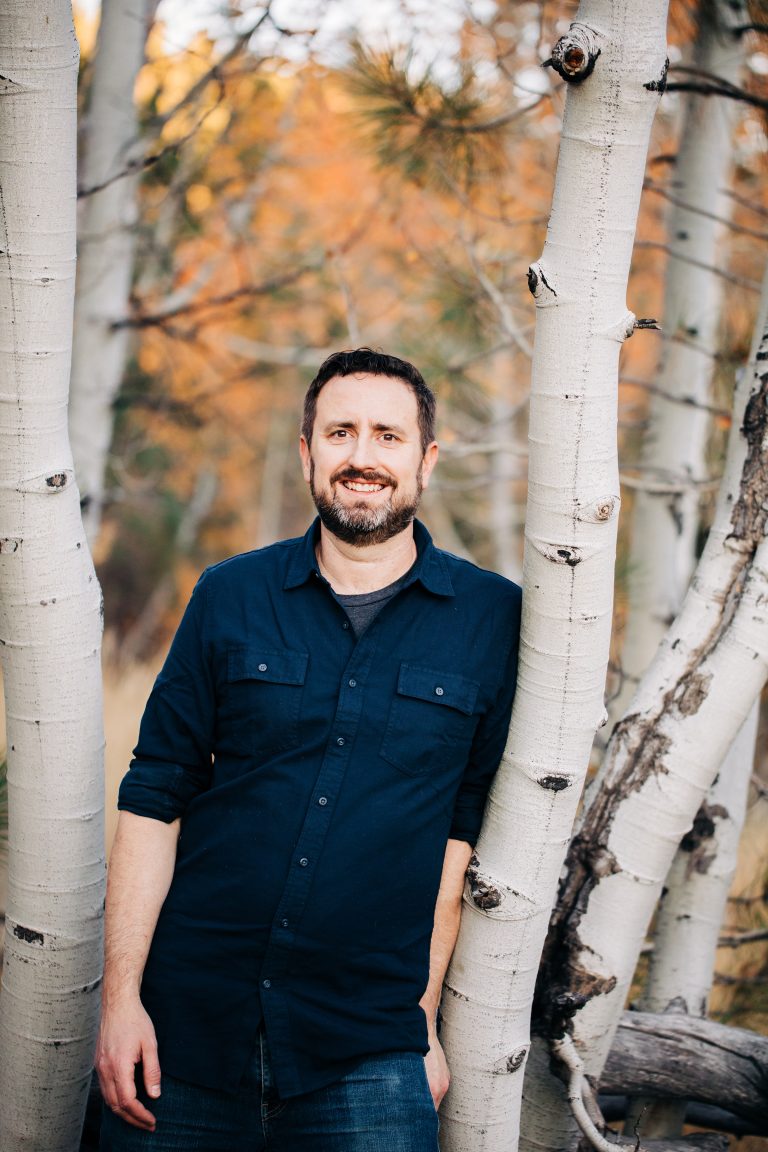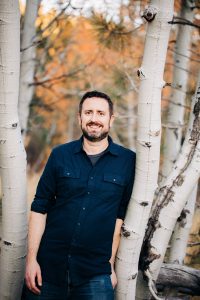 Bryan is the founder of eLearningArt, a company that provides images and templates to help eLearning authors develop better elearning, faster. He began his career at SmartForce (now Skillsoft) as a soft-skills simulation developer. Bryan started eLearningArt in 2009 in response to his own frustration over not finding images designed for a client elearning scenario project. Today, the eLearningArt library boasts over 75,000 graphic assets, and is the ONLY library built exclusively for elearning development.