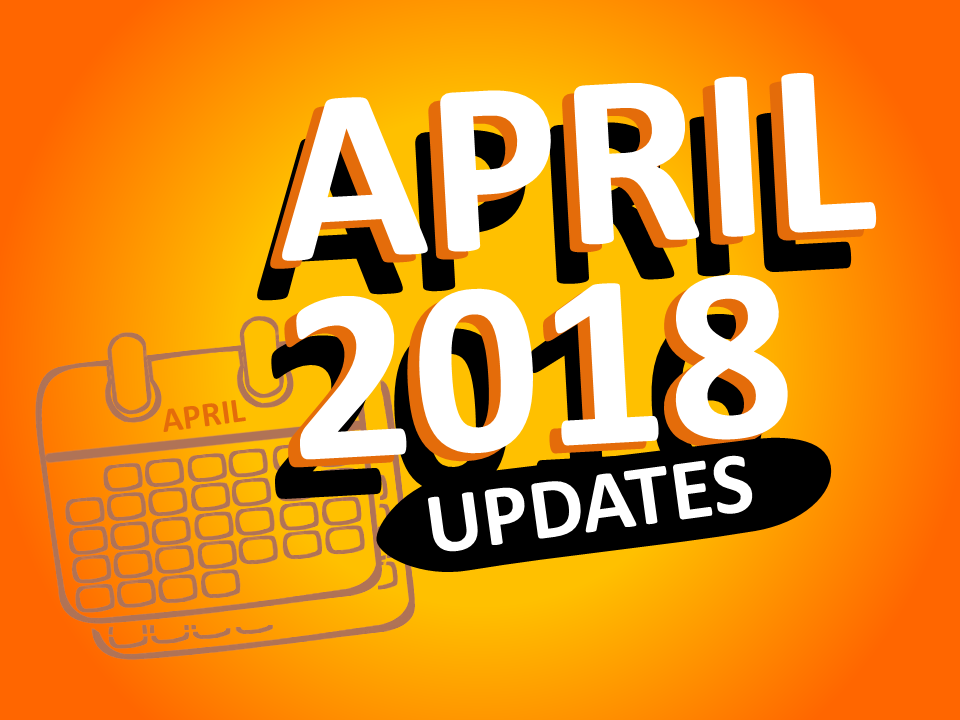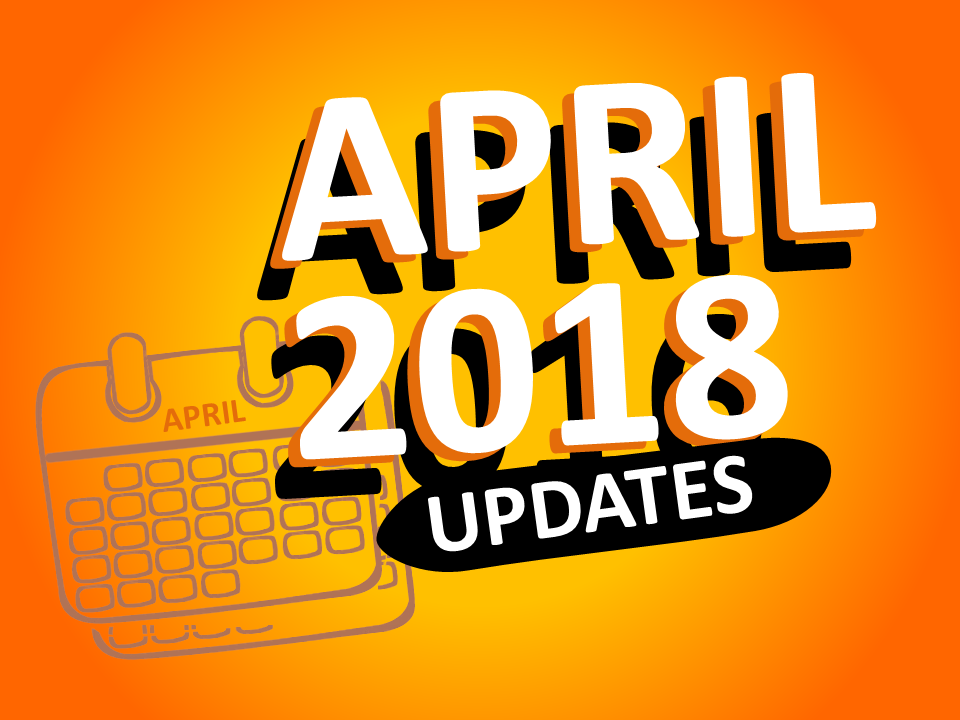 Spring is flying by, and summer is now only a month away.
It's time to do a quick update, so that you guys know I'm keeping busy. 🙂
The eLearningArt library keeps on growing, and I'm excited to share the latest product releases with you.
I also have some good updates on the personal front, winners of the giveaways, recent blog posts, membership site updates, and what you should keep an eye out for next month.
Product/Character updates
We added 5 new characters in casual clothes to the eLearning character library. Here's a video highlighting the updates.
That gets us to over 43 casual characters (9278 total images) with a wide ranging diversity of age, ethnicity, and gender.
Here's a video highlighting the latest release:
And here are the 5 characters that were added.
Shannon – Black Woman in Casual Clothes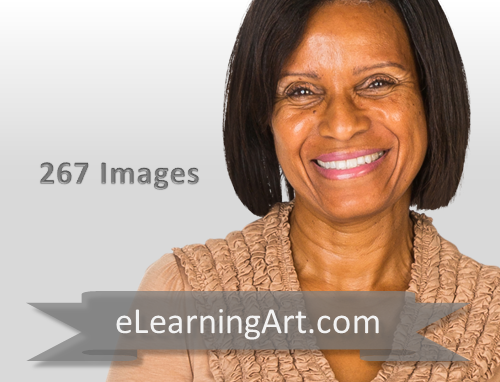 Will – Hispanic Man in Casual Clothes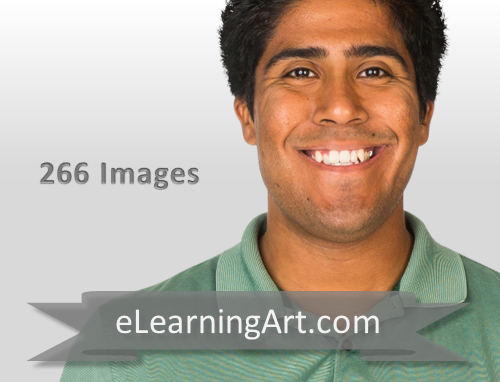 Diane – Hispanic Woman in Casual Clothes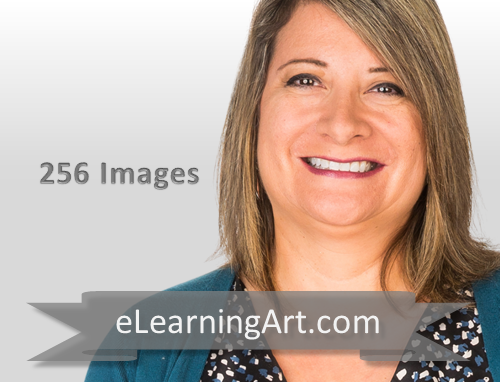 Alan – Black Man in Casual Clothes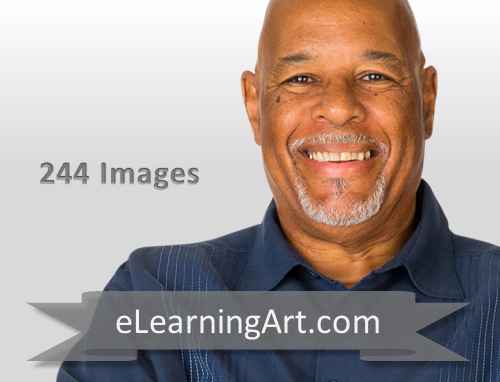 Christy – White Woman in Casual Clothes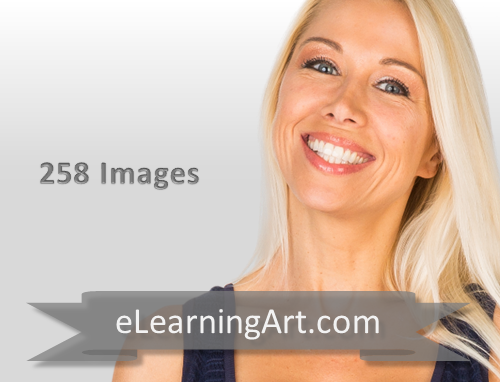 Blog posts released
I really got into the practical how-to articles over the past 2 months. Here are the highlights:
Giveaway updates
Congratulations to Rosa Wolfersberger, the winner of the Ultimate eLearning Bundle ($12,180 value), and to Diane Vornoli, the winner of the Ultimate Presentation Bundle ($2,794). And a special thank you to all of the vendors who provided prizes!
Stay tuned for next month's giveaway.
Membership updates
Transparency issue resolved: Sorry to the few of you who downloaded character images that didn't have the proper transparency. It impacted less than 1% of the images. Everything is resolved now, so happy downloading! (note: it turned out to be a Photoshop action that didn't work on the updated version… easy fix, but we had to reprocess a TON of images)
Personal updates
We're enjoying life in Truckee, CA (Lake Tahoe area).
The snow has mostly melted, and I've swapped out my skis for bikes.
I've been on both my road bike and mountain bike the past few weeks. I'll be ramping up the mileage to train for another 100-mile ride in September.
And I'm ready for lake weather this summer. 🙂
My daughter turned 4 last weekend, and we had a puppy "pawty" for her.
I did a scramble 15 minutes before the party started and added some chalk paw prints to the driveway.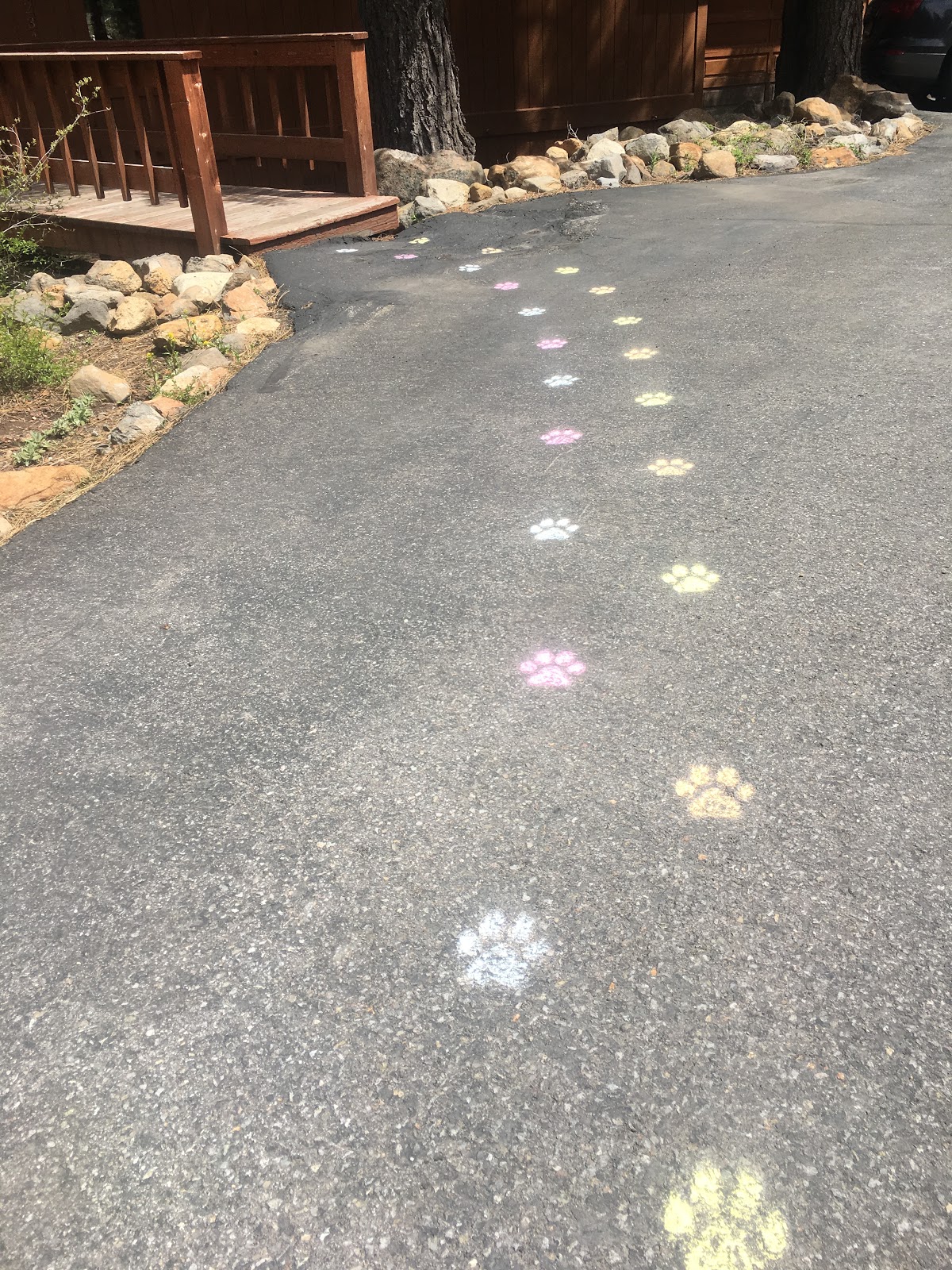 My wife had fun decorating the cupcakes to look like puppies and paw prints. Note: we ate the "Pinterest fail" cupcakes before the party, so there would be no shame 😉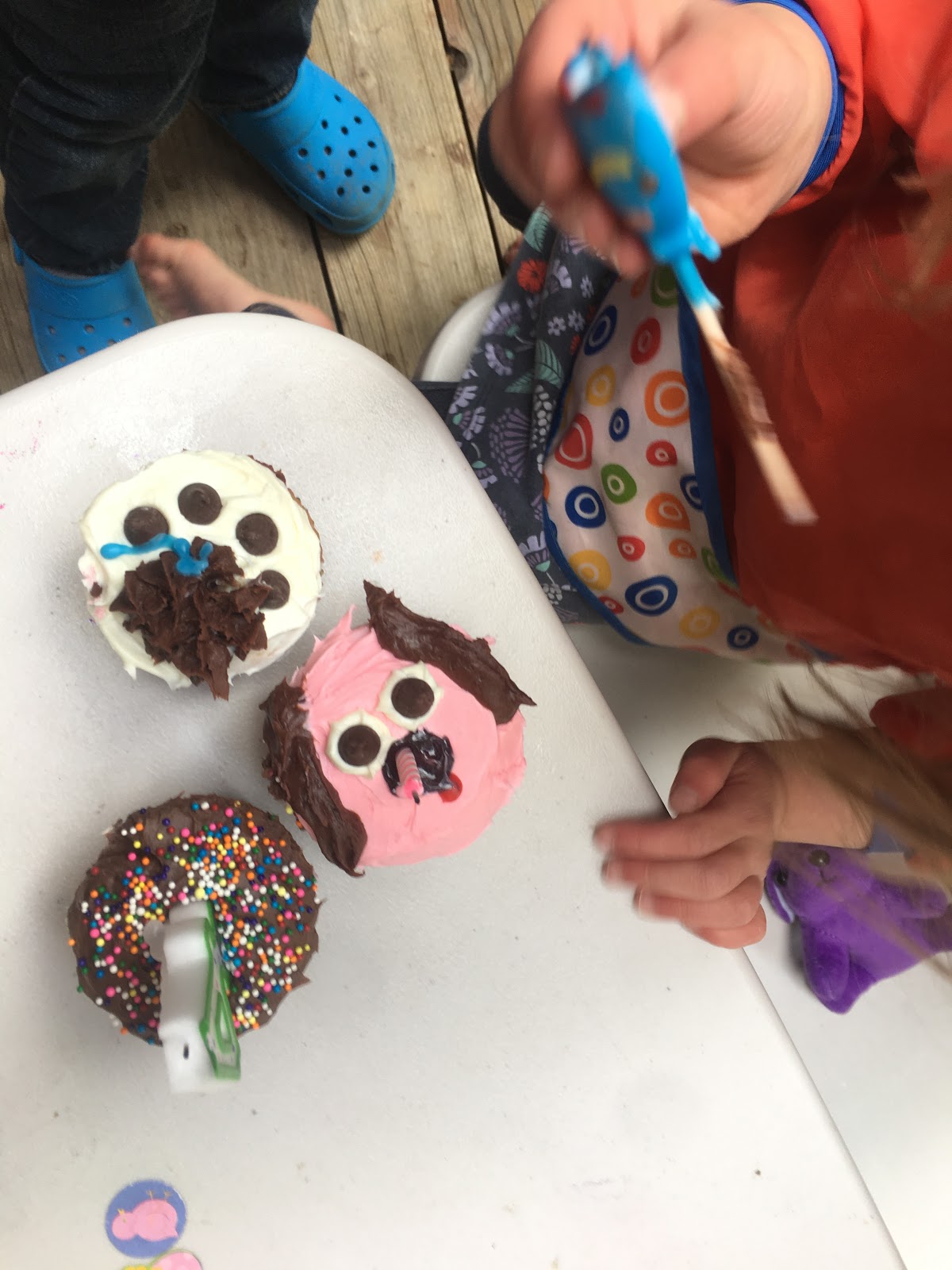 And the kids had fun with the puppy stations my wife built for them (pick a stuffed animal, design a collar, design a dog house, do a vet checkup, get a certificate).
What's new for next month
Keep an eye out for a refresh to the medical eLearning characters. You'll see several matching pairs of the same character in lab coats and scrubs.
I've also got a good giveaway for anyone who wants to improve their presentation skills.
And hopefully, you'll start seeing me blog more frequently. I hired a managing editor to help keep me on track. 🙂
Cheers,
Bryan